This year the Festival, in partnership with the Screen Editors Guild and Vivid Ideas, is presenting a talk about the craft of editing. Editors Nick Meyers and Dany Cooper will join moderator Andrea Lang, to discuss their work on Palm Beach (pictured above) and Judy and Punch respectively.
Nick's work has been a feature at the Festival since Rowan Woods' short film, Tran the Man in 1994, followed by films such as The Boys (dir. Rowan Woods, 1998); Rampage (dir. George Gittoes, 2006); Sleeping Beauty (dir. Julia Leigh, 2011) and most recently Ellipsis (dir. David Wenham, 2017) and Australia Day (dir. Kriv Stenders, 2017). Dany's work first made an SFF appearance in 1997 (The Well, dir. Samantha Lang), followed by Holding the Man in 2015 (dir. Neil Armfield) – in between she's won nine ASE awards for titles such as The Sapphires (2012), Redfern Now (2013) and Breath (2018).
For all the details, click here.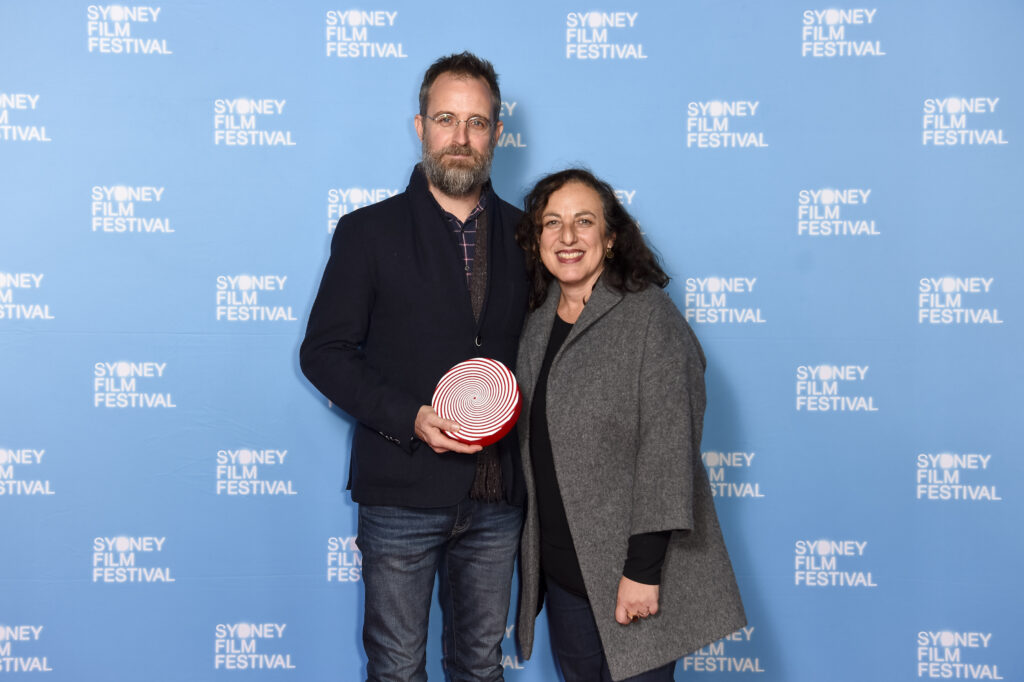 Mitzi Goldman Discusses the DAF Awards
Documentary Australia Foundation has sponsored the DAF Award for Best Australian Documentary since 2014 and has presented winning cheques to five documentaries: 35 Letters; Only The Dead; In The Shadow of the Hill; The Pink House, and most recently, Ghosthunter.  Mitzi Goldman, CEO of the Documentary Australia Foundation, answers a few questions on the state of the documentary nation.
JN: What inspired DAF to support the Australian Documentary Awards at the Festival?
MG: I have been a documentary filmmaker for over 30 years in Australia and have been attending the Sydney Film Festival for the same amount of time. The Sydney Film Festival has played a significant role in my own film literacy and has screened so many films that would not been seen elsewhere. When I heard that the SFF was looking for a new sponsor to award Australian documentary I jumped at the opportunity to give something back to the documentary sector that has nurtured me throughout my career, and to support the SFF at the same time.
JN: When you look back at the DAF finalists and winners, what qualities do you feel the successful films have in common?
MG: I think each of the winning films is courageous. They go somewhere, out on a limb, to bring us stories from the shadows, the corners, the edges of life, love and survival. And they are powerfully and creatively realised.
JN: In the age of online viewing, the screenings of the DAF contenders at the Festival offer a rare opportunity for filmmakers to meet their audience. What's your most memorable documentary moment at the Festival?
MG: Generally, every screening of the Australian documentaries is sold out. They play to a packed house usually with a lot of love and emotion in the room. Often the subjects of the films are with us and these moments are very moving. I still remember clearly Zach from Zach's Ceremony feeling the embrace of the audience and the people with disabilities from Scarlet Road who bravely spoke about their sex lives with sex worker Rachel Wotton.
JN: Globally, in the last few years, documentaries have earnt more, cost more, have been shown in more mainstream theatres – it's been called a Golden Age of Documentary. How has this trend impacted Australian filmmakers, if at all?
MG: More documentaries are being made than ever before. The barrier to entry has lowered, attracting a whole new generation of filmmakers, but government and broadcast funding has diminished. At Documentary Australia Foundation we see over a hundred films a year seeking funding and new avenues to audiences. The audiences are there, and filmmakers are reaching them without the broadcasters.
In some ways it has been a liberation for storytellers. Filmmakers have a more direct relationship with their audience, unmediated by broadcasters and gatekeepers, and with philanthropic funding they have more freedom to tell stories in bold and cinematic approaches. Over the last ten years at DAF, we've seen close to 100 documentaries completed, screening in festivals and released to critical acclaim, often without any government or broadcaster involvement.
JN: Do you think the shift from theatrical release to online consumption has changed the face of documentaries, and if so, how?
MG: I don't think it has changed the face of documentaries as much as it has broadened the audience awareness and appreciation of the form. They are a bit easier to find and, in these times, when people crave deeper meaning, purpose and authenticity to balance the superficial social media landscape, finding a powerful and genuine story that delves deeply into a life experience has revived documentary as a genre. Documentary has gone from being "worthy" to "cool".
JN: Of all the documentaries in the Festival – outside of the competition of course – which ones are you most looking forward to seeing, and why?
MG: Hard question! There are so many! I'm keen to see Herzog's doc on Gorbachev, because I'm a fan of his films and keen to see a glimpse into Russia's past. I'm intrigued by The Miracle of the Little Prince – such a classic text in my life and so timeless. I'll probably go for Untouchable, to get a fuller picture of Weinstein's deplorable behaviour and What Will Become of Us because I love bio pics and am intrigued by Frank Lowy, a man we think we know but we probably don't, who is sure to be inspiring in his complexity. And then Anthropocene: The Human Epoch looks stunning and shocking, always a good combination.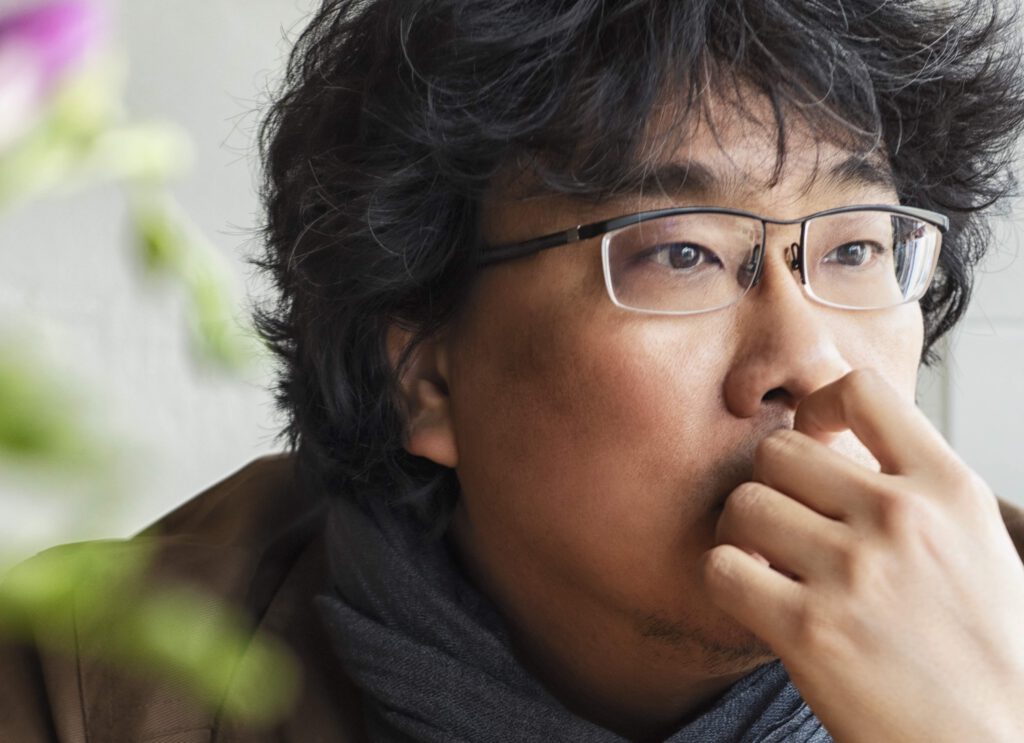 2019 SFF Official Competition Guests
Of the 12 features screening in this year's SFF Official Competition, filmmakers will introduce eight of the competing titles. Our Competition guests are travelling from Brazil, Germany, Macedonia, The Netherlands, New Zealand and South Korea (Bong Joon-Ho, pictured above) to present their films. Sydney filmmakers Mirrah Foulkes (Judy & Punch) and Ben Lawrence (Hearts and Bones) don't have quite so far to travel! All the guests will take questions from the audience after their screenings, and several will take part in extended discussions in the Festival Hub. See all the free talks and Q&As here.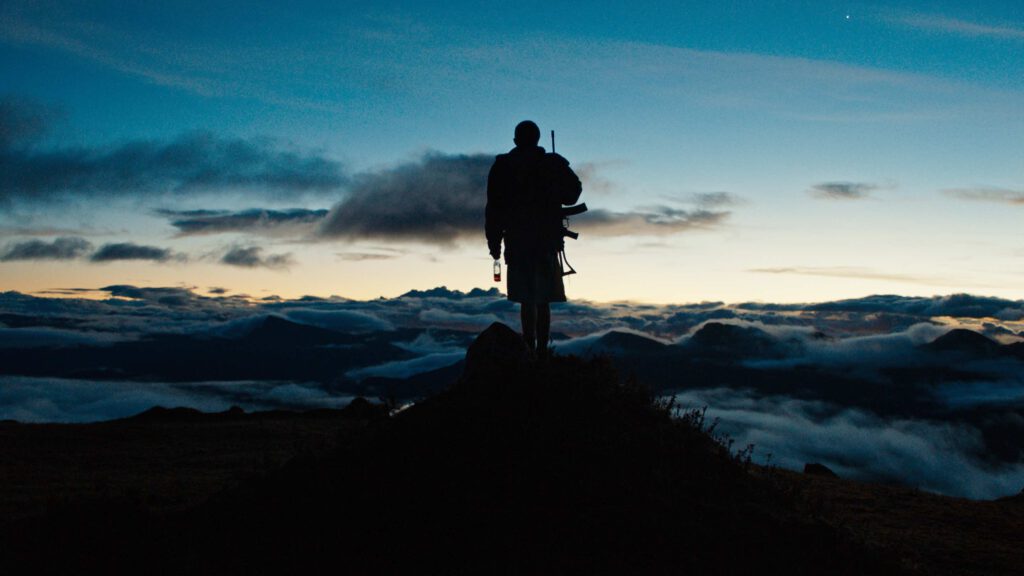 Panellist Picks
We asked the Festival's Film Advisory Panel to tell us which films they can't wait to see, and the responses were many and varied!
Ashley Walker
The Brink: I always prefer longer political docos as opposed to thirty second news grabs and endless panel discussions. A chance to see if Steve Bannon is as dangerous as they say.
Depraved: This 21st adaptation of Frankenstein promises to be fun and very screwed up. Imagine waking up with your own brain in someone else's body.
Daniel Isn't Real: This looks delightfully uncomfortable and I'm a sucker for a freaky twist. Be careful who your imaginary friends are.
One Child Nation: This doco shows the human side of China's One Child policy and comes highly recommended by Jenny Neighbour, whose suggestions should never be ignored.
Katharine Rogers
My pick for 'can't wait to see' is Never Look Away. I'd watch anything Florian Henckel von Donnersmarck does! A truly masterful filmmaker. I was spellbound by his previous film The Lives of Others and I'd certainly list it on my 10 top films of all time. I can't wait to see what he does with Never Look Away.
Helen Grace
I can't wait to see Bong Joon-ho's Parasite. One of the most brilliant of the Korean directors today, I ADORE the dark humour, the savagery of his social satire (e.g. Snowpiercer) and the truth of his work.
Paul Robson
I usually gravitate toward the Freak Me Out section and this year The Wind is the film I'm most excited about, a western/horror hybrid that has been on my radar since it premiered at Toronto last year. I also can't wait to see Monos (pictured above) in the Official Competition and Hail Satan? looks like a winner in the International Documentaries section.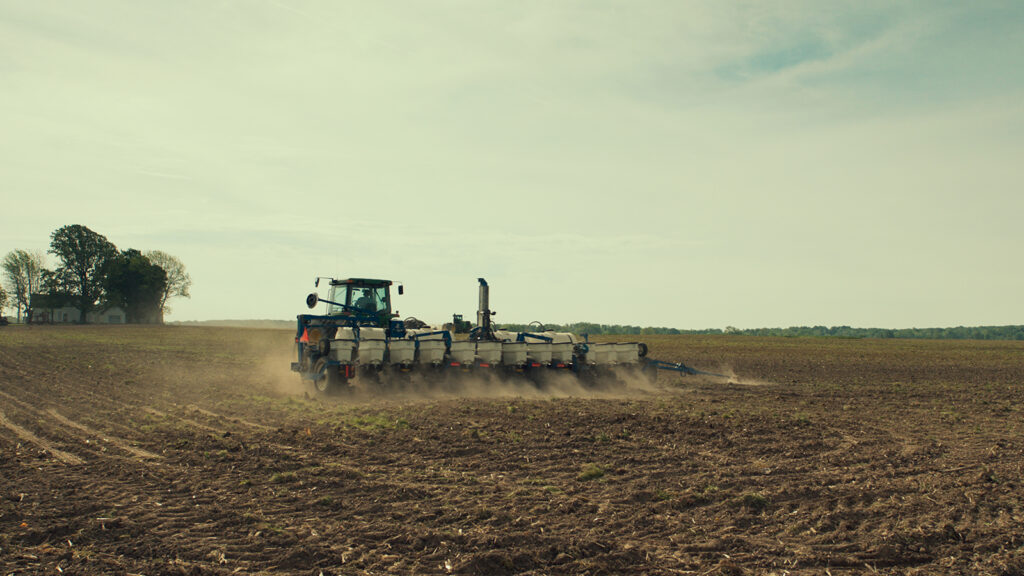 Julian Woods
Bacurau because it looks like a satisfyingly complex mix of the political and the dramatic and I have loved this director's other films at SFF.
Judy & Punch as it is Australian and has a great cast and sounds like a nice inversion of the hero's journey convention.
Sátántangó because it is based on one of my favorite books and comes from the uncompromising and utterly truthful director Bela Tarr.
Never Look Away because it concerns a painter and because it comes from the director of The Lives of Others, one of the best German films of recent times.
Vagabond because it comes from the recently-deceased and much-lamented director Agnès Varda, and it was the film of hers that made me a lifelong fan when it was first released.
Blessed because of the great performance by Frances O'Connor and the directing by Festival Jury Member Ana Kokkinos, whose work is not shown often enough.
Jessica Ellicott
Of all of the films in this year's Festival, I'm most curious about Nadav Lapid's Synonyms – it looks like an absolute knockout of a film, with a bold and original concept.
Martha Ansara
The SFF always shows a Frederick Wiseman film and this year I can hardly wait to see Monrovia, Indiana (pictured above). Why? Because when Wiseman said: "I'm not a fly on the wall; I'm at least 2% conscious", he was actually revealing an important documentary secret. (I'm also excited about Judy & Punch — judging by a peek at the rushes, it's strange, imaginative and very beautifully made.)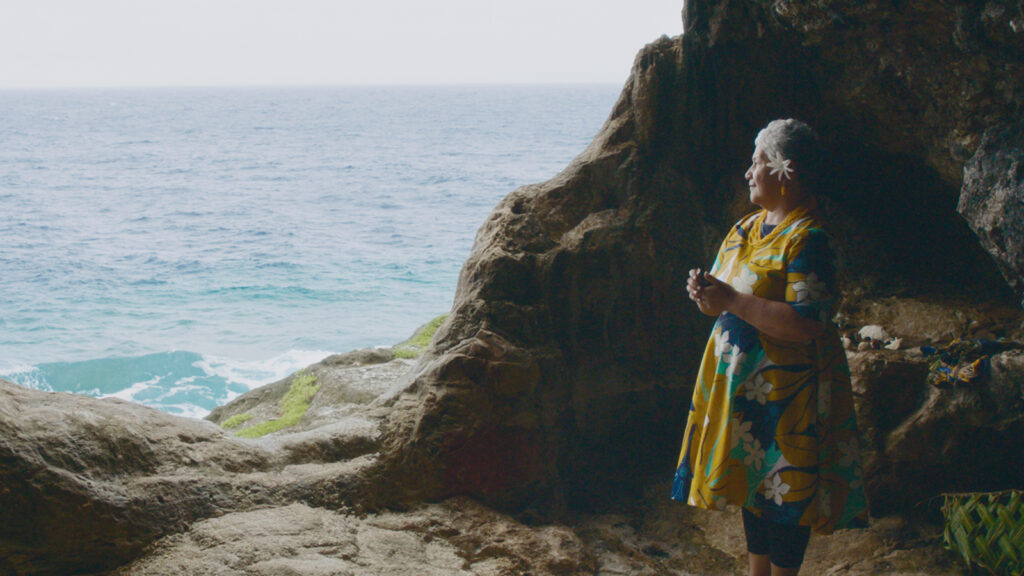 Across the Tasman
The Festival is proud to present a special focus on New Zealand cinema at this year's Festival. We'll also be hosting an amazing line-up of guests from across the Tasman, who'll be introducing their films and taking audience questions.
David Stubbs (director of the NZ box office hit, Daffodils) and Hamish Bennett (director of the Official Competition contender, Bellbird, starring Marshall Napier) are attending the Festival. Turning to documentaries, Justin Pemberton (award winner for The Nuclear Comeback and Love Speed Loss) introduces his long-in-the-making documentary, Capital in the 21st Century. Director Julia Parnell is joined by the subject of her documentary, Martin Phillipps, for the Australian premiere of The Chills: The Triumph and Tragedy of Martin Phillipps. Rebecca Tansley presents The Heart Dances, and director Heperi Mita and producer Chelsea Winstanley are in town for Merata: How Mum Decolonised the Screen. Finally, seven of the filmmakers involved in the portmanteau feature, Vai, travel to Sydney representing Fiji, Tonga, Solomon Islands, Kuki Airani (Cook Islands), Samoa, Niue, and Aorearoa (New Zealand).