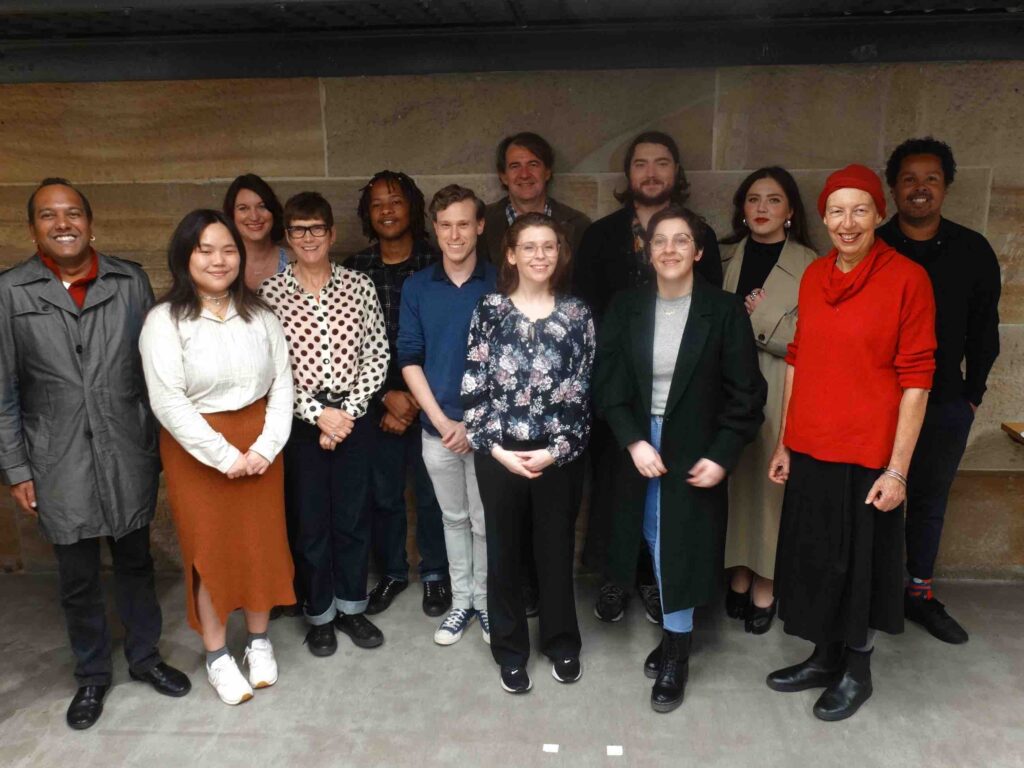 Sydney Film Festival Programmers
Sydney Film Festival's Programmers for 2021 have been announced
From left to right: Nashen Moodley – Festival Director, Claire Cao – Assistant Program Advisor, Katharine Rogers – Family Curator, Jenny Neighbour – Head of Programs, Documentary Programmer, Paul Matereke – Shorts Programmer, Justin Martyniuk – Program Coordinator & Advisor, Rebecca McCormack – Screenability Programming Assistant, Richard Kuipers – Freak Me Out Curator, Felix Hubble – Program Advisor, Merryana Salem – Assistant Program Advisor, Melba Proestos – Program Advisor, Bridget Ikin – FLUX curator, Paul Struthers – Program Consultant.
Focus on Programmers: Richard Kuipers – Freak Me Out Curator
My name is Richard Kuipers and I am dedicated to weird cinema from arthouse to grindhouse.
Q: What's the first film you remember that made an impression on you?
A: Blood for Dracula (1973) and six other Andy Warhol films watched in a single day when I was 16.
Q: What's your favourite thing about Sydney Film Festival?
A: Hosting screenings for the wonderful Freak Me Out family.
Q: Are you seeing any trends in films you've viewed in the last year?
A: Lots of horror pics inventively filmed in confined spaces with minimal cast and crew!
Q: Has going to the cinema changed for you since COVID ?
A: Re-affirming the priceless importance of the BIG screen.