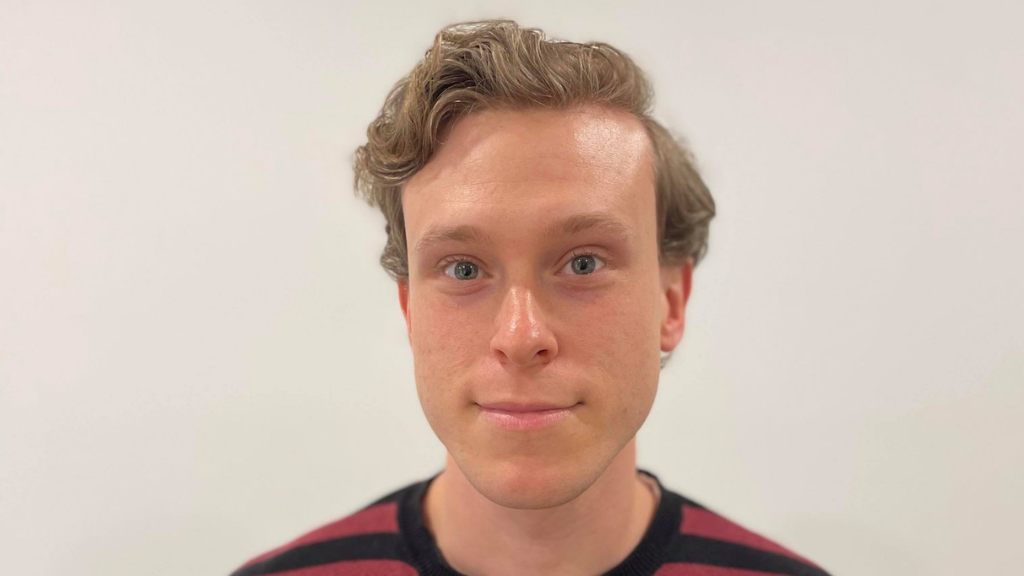 Meet the Programmers: Justin Martyniuk
Meet Justin Martyniuk, SFF's Program Coordinator and Advisor. Nothing brings Justin more joy than finding the weirdest films to peer pressure people into watching.
Q: What's the first film you remember that made an impression on you?
A: I don't know if it's the first, but Mulholland Dr. really affected me. I HATED it the first time, a horrible experience while I was sick with the flu. But now it's one of my all-time favourites. It taught me to let films wash over you, you don't have to "get" it straight away. The best films are those that compel you to rewatch it again and again and stay with you forever.
Q: What's your favourite thing about Sydney Film Festival?
A: The sheer size and enthusiasm! The way SFF takes over the whole city and everyone is there to share this excitement for cinema.
Q: Are you seeing any trends in films you've viewed in the last year?
A: Definitely a lot of COVID films, but there is this similar overlap with this idea of challenging authority, systems and the status quo.
Q: Has going to the cinema changed for you since COVID ? 
A: Probably hard to believe, but I think I'm going more often now? Separation anxiety maybe…
Editor's note since current lockdown: Still separation anxiety. I plan to go as much as I can when they reopen again!