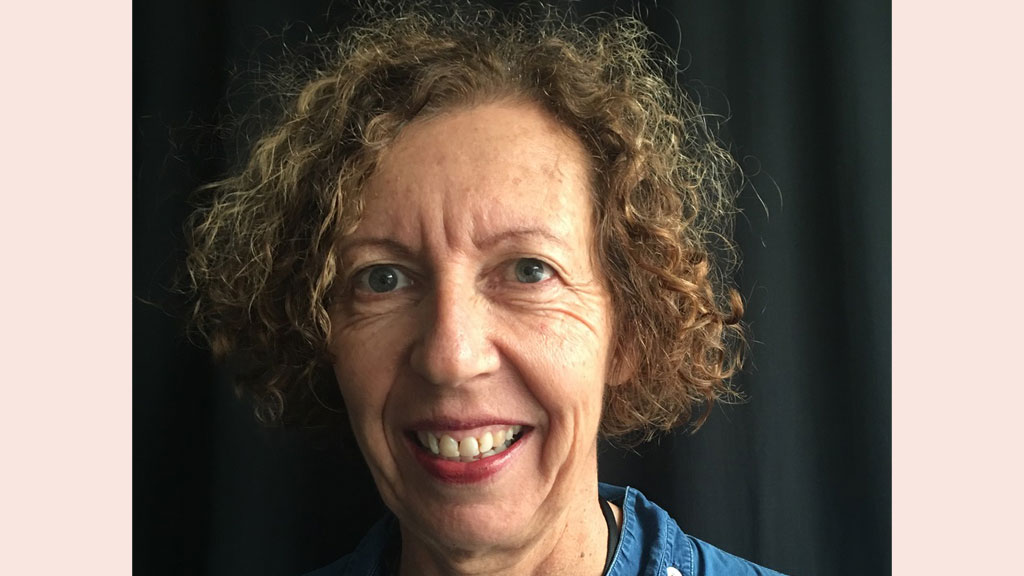 Meet the Programmers: Bridget Ikin, FLUX Curator
Meet Bridget Ikin, FLUX curator at SFF. Bridget is passionate about the edges, where fiction meets 'reality', that marvellous space of friction, where experimentation and authenticity thrive.
Q: What's the first film you remember that made an impression on you?
A: To Sir, with Love.
Q: What's your favourite thing about Sydney Film Festival?
A: The mid-winter excitement of curated new cinema, in the company of friends and strangers.
Q: Are you seeing any trends in films you've viewed in the last year?
A: I've noticed that there's a growing trend for key museums and galleries worldwide, to show a selection of the kind of hybrid films I'm drawn to. In other words, there's a new – art – context for this kind of filmmaking.
Q: Has going to the cinema changed for you since COVID?
A: Simply, I don't take the experience for granted any more. It feels special again!