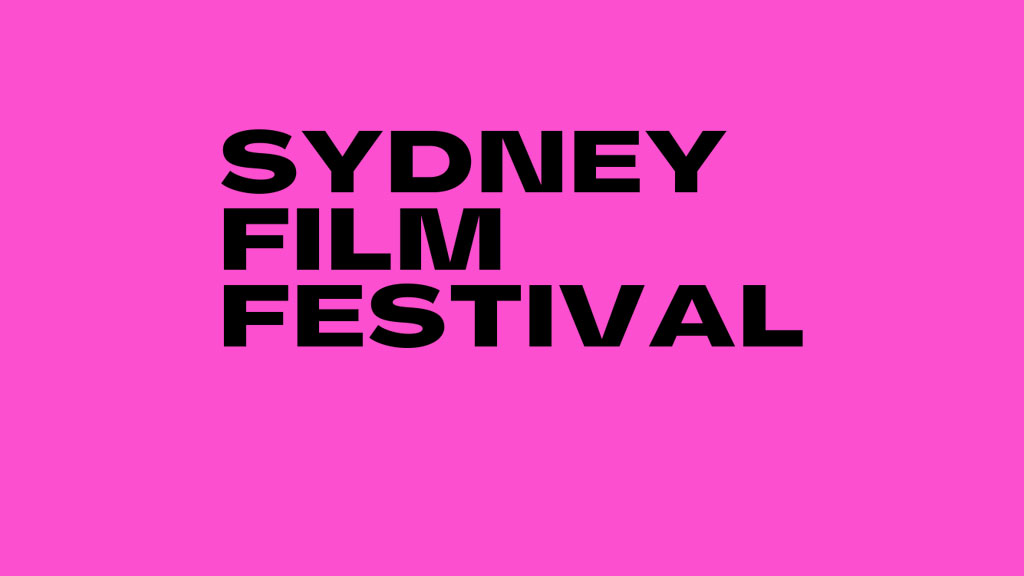 SFF Congratulates Queen's Birthday Award Recipients
Sydney Film Festival would like to congratulate Director's Patrons Peter Ivany AO and Douglas Snedden AO, who yesterday were both recognised as Officers of the Order of Australia in the Queen's Birthday honours list.
As a member of Sydney Film Festival's Advisory Council for over a decade, and a former member of the Board of the Sydney Film Festival, Peter Ivany is a valued member of the extended SFF family. Peter has long been a patron of the arts, and he holds a special reverence for film. During his decade-long tenure as CEO of Hoyts Cinemas, the company grew rapidly from a small Australian chain to a global cinema giant, with over 2000 theatres operating in 12 countries.
In 2018, Peter and his wife Sharon pledged a $200,000 gift to Sydney Film Festival, as well as announcing a $1M bequest to the Museum of Contemporary Art. "If the Festival opens up someone's eyes to a new idea or perspective they've never considered before, or inspires a young person to tell their story through the medium of film, then I think it's done its job," Ivany said . "I'm very pleased to have been able to play a small part in that."
Doug Snedden has been a Director's Patron of Sydney Film Festival since 2016, and was awarded yesterday for distinguished service to the community through social welfare, health and cultural institutions. Along with his son Christopher, who is an avid cinephile, Doug and his family are keen attendees of SFF and have been consistently generous supporters of the Festival's philanthropy program.
Congratulations, Peter and Doug.