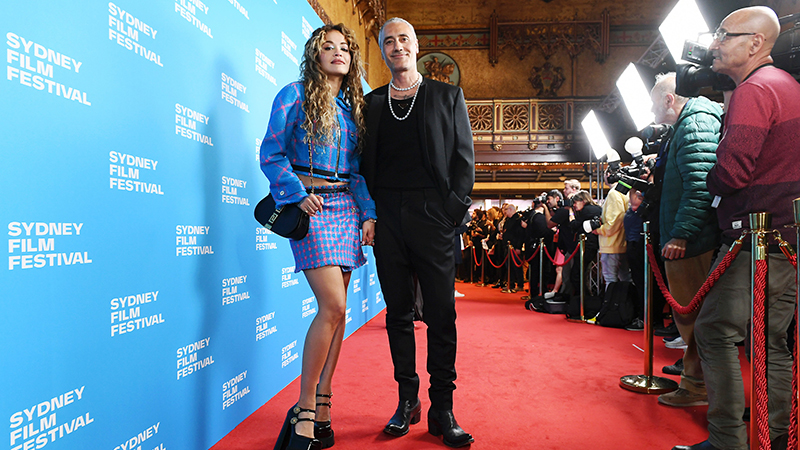 Highlights of the 2023 Sydney Film Festival
Relive the highlights of the 70th Sydney Film Festival which took over Sydney screens from June 7 - 18, 2023.
12 days, nearly 250 films, hundreds of filmmakers guests and a red carpet feeling that stretched all over Sydney. The 70th Sydney Film Festival was the ultimate celebration of cinema in 2023. Relive the highlights from the opening night film The New Boy, to our closing night award ceremony and screening of Indiana Jones and the Dial of Destiny.