Freak Me Out: Top 10 Halloween Spook Shows
Get ready to scream, sweat and shake with a scare on screen: SFF's own Freak Me Out programmer Richard Kuipers has offered up ten Halloween spook shows to give you the cinematic shivers!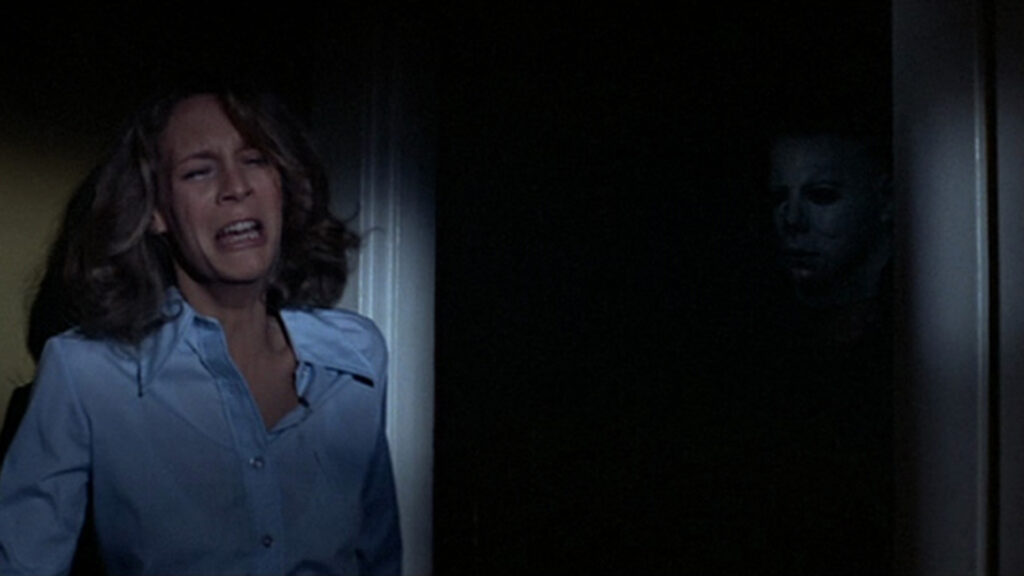 1 – Halloween (U.S., 1978).
An obvious but required choice. Frequently remade, re-booted, re-launched and re-imagined but nothing surpasses John Carpenter's classic original.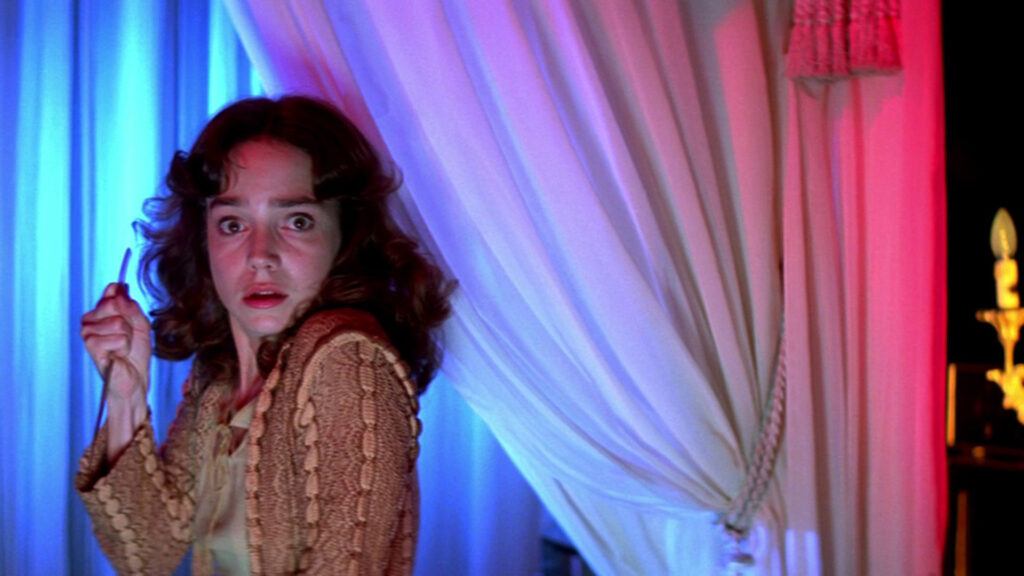 2 – Suspiria (Italy, 1977).
Every night is Halloween in Dario Argento's wildly flamboyant tale of ballerinas and witchy woo-woo goings-on in Freiburg. Goblin's throbbing score could wake the dead.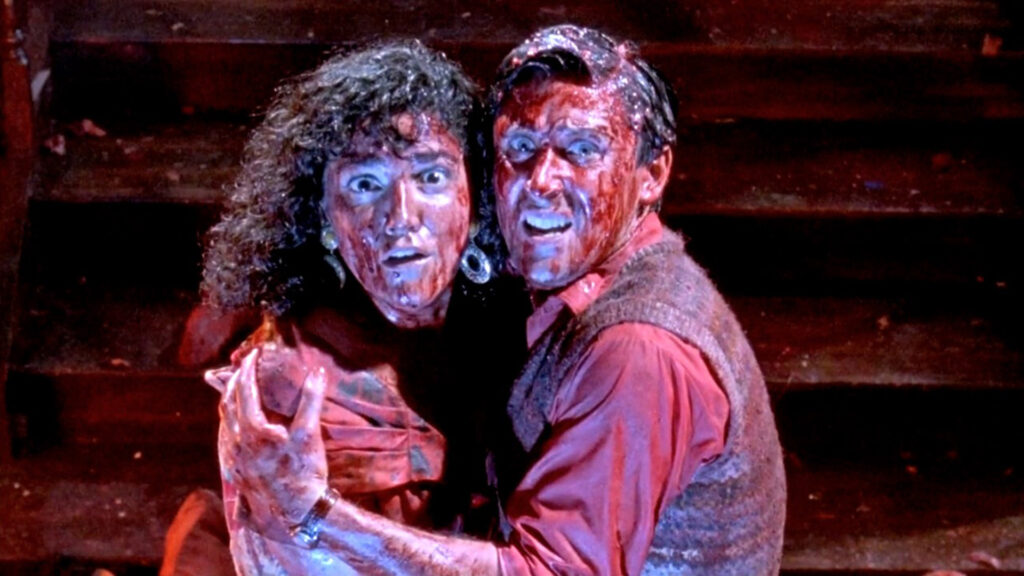 3 – Braindead (New Zealand, 1992)
In 2010 Peter Jackson earned a knighthood for services to New Zealand. I reckon he deserved it 18 years earlier for making this unparalleled splatterfest comedy. Choice!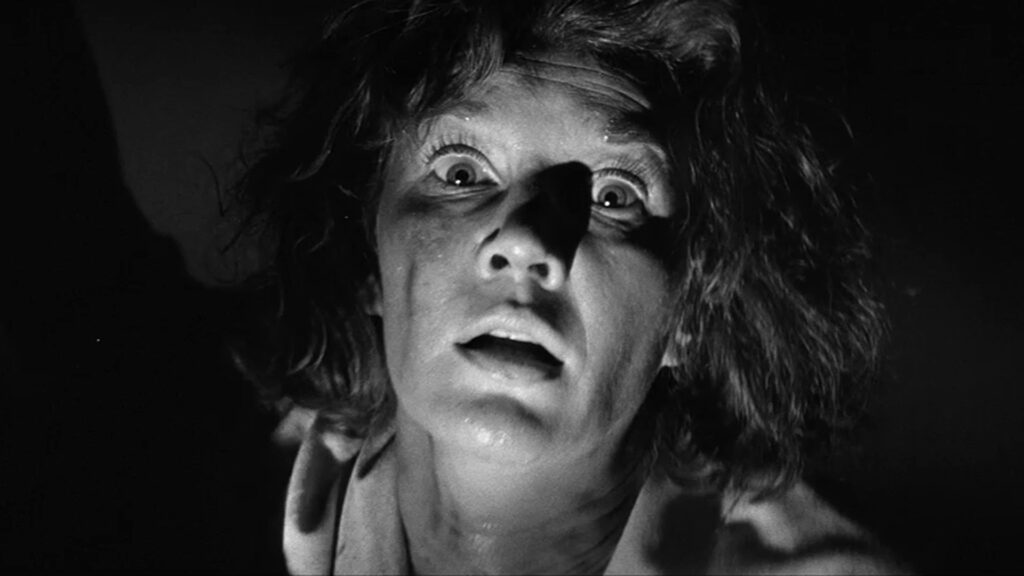 4 – The Haunting (U.K., 1963)
The best-ever adaptation of Shirley Jackson's novel The Haunting of Hill House. Masterfully directed by Robert Wise, it still packs a huge scary punch 60 years later.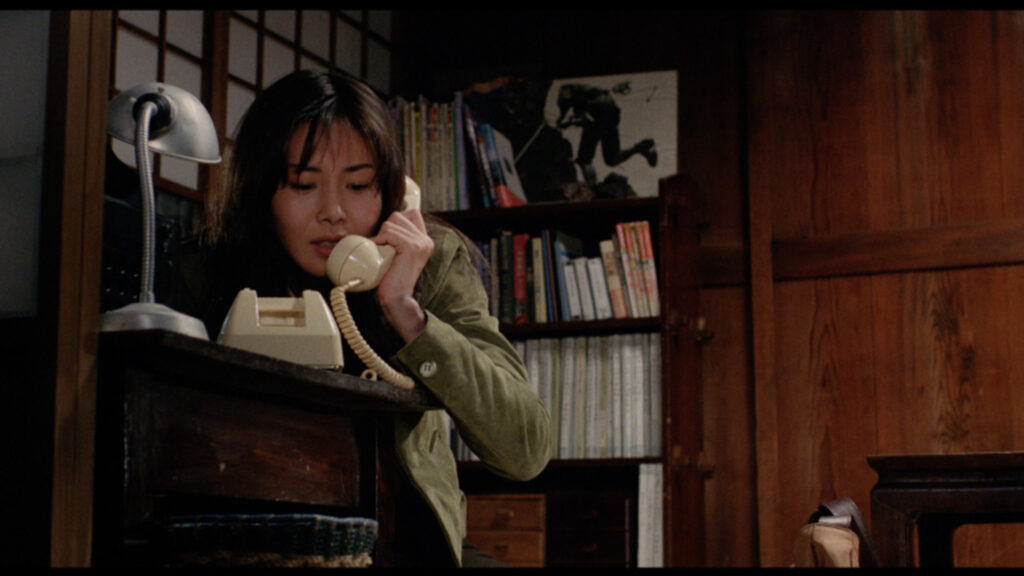 5 – Ring a.k.a. Ringu (Japan, 1998)
Turn off all the lights and submit to Hideo Nakata's supremely creepy chiller about a cursed video tape and… 'something in the well.' J-horror at its best.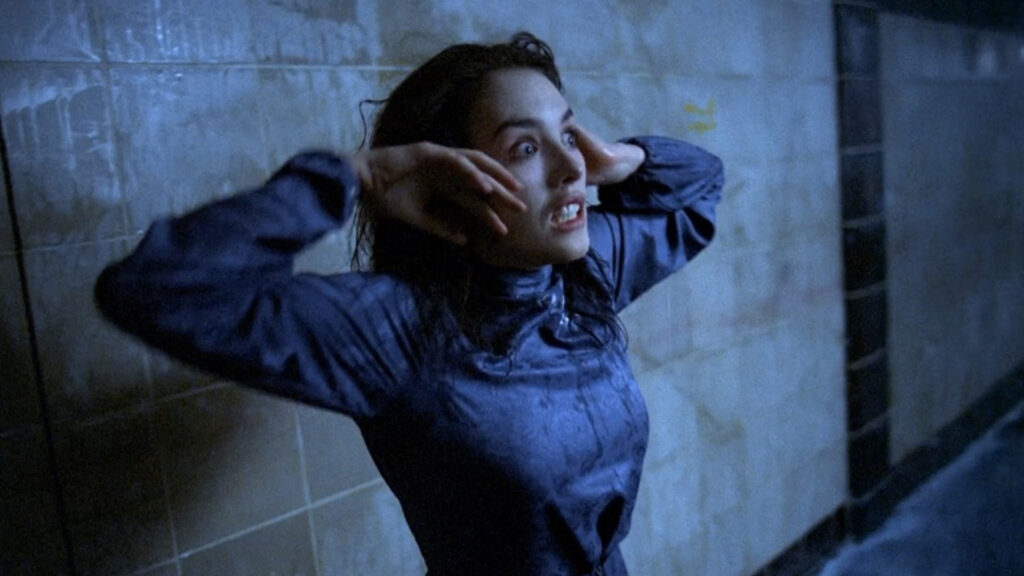 6 – Possession (France-West Germany, 1981)
Inner rage manifests spectacularly in this West Berlin-set exercise in body horror madness from the brilliant Polish-Ukrainian filmmaker Andrzej Zulawski. Sam Neill stars alongside Isabelle Adjani, whose subway tunnel freakout is one of the most astonishing scenes ever filmed.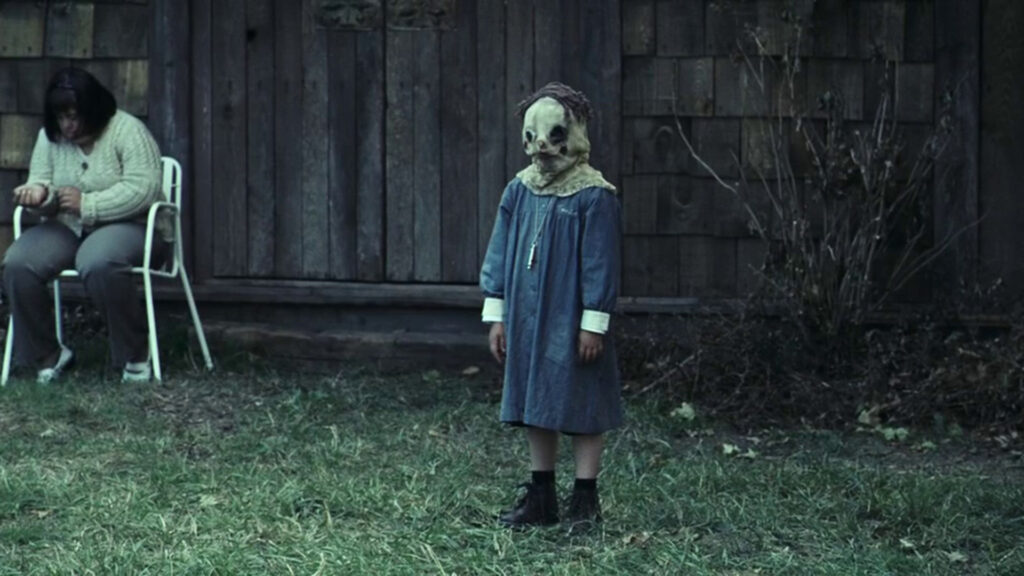 7 – The Orphanage (Spain, 2007)
J.A. Bayon's stunning tale of a haunted orphanage induces unease from its opening frame and delivers nerve-shredding suspense and scares as it reaches the emotionally devastating climax.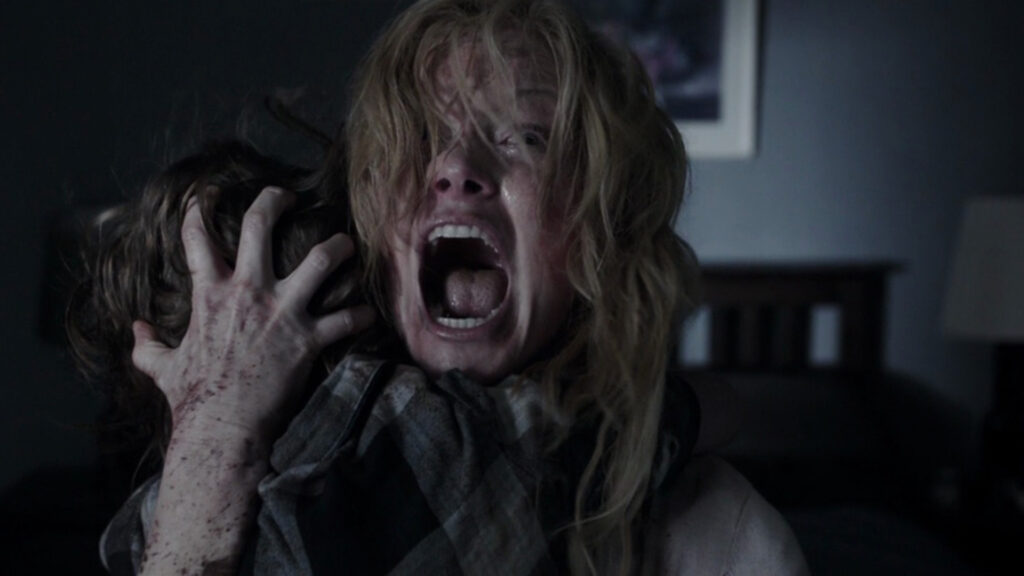 8 – The Babadook (Australia, 2014)
Childhood fear and adult trauma are the compelling emotional currents of Jennifer Kent's superb Australian monster movie.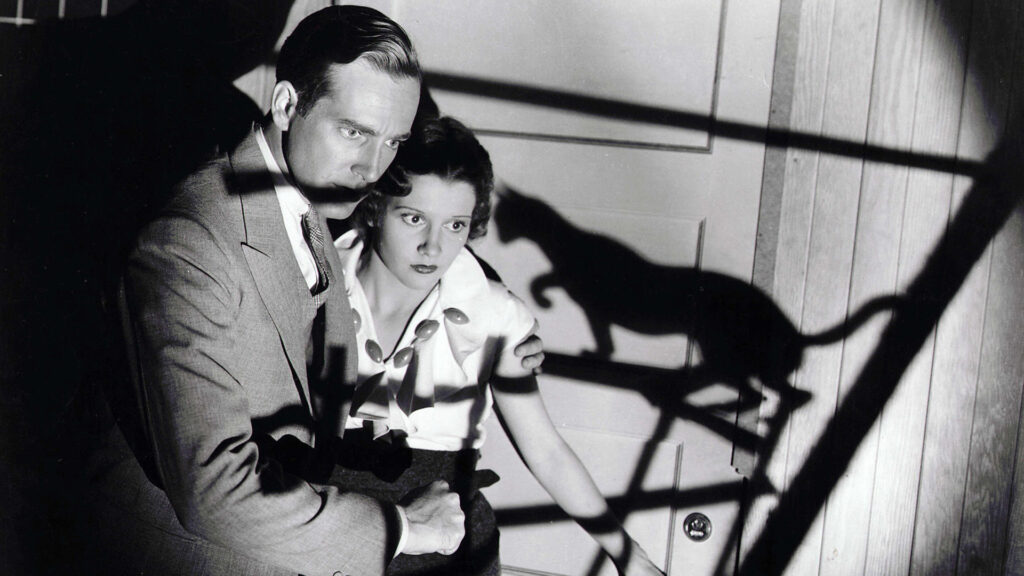 9 – The Black Cat (US, 1934)
The first film co-starring horror icons Bela Lugosi and Boris Karloff is a kinky and visually striking tale of Satanism set in Hungary. This Universal hit is one of the best films by legendary B-movie maker Edgar G Ulmer.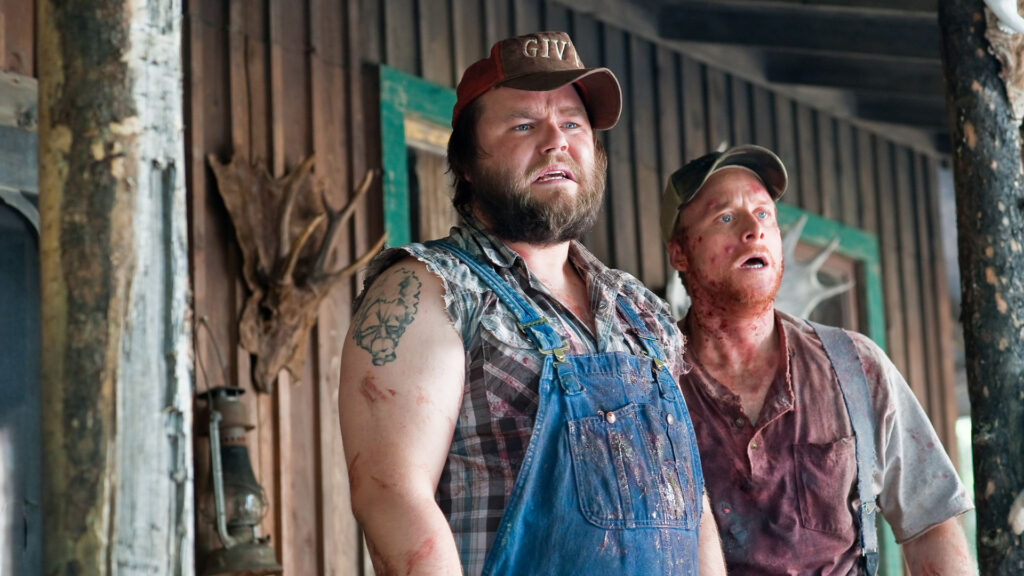 10 – Tucker and Dale Vs Evil (U.S., 2010)
The all-time Freak Me Out audience favourite tells the hilarious tale of city slicker students getting tangled up with hillbillies. One of the smartest and funniest horrors of the 21st century.