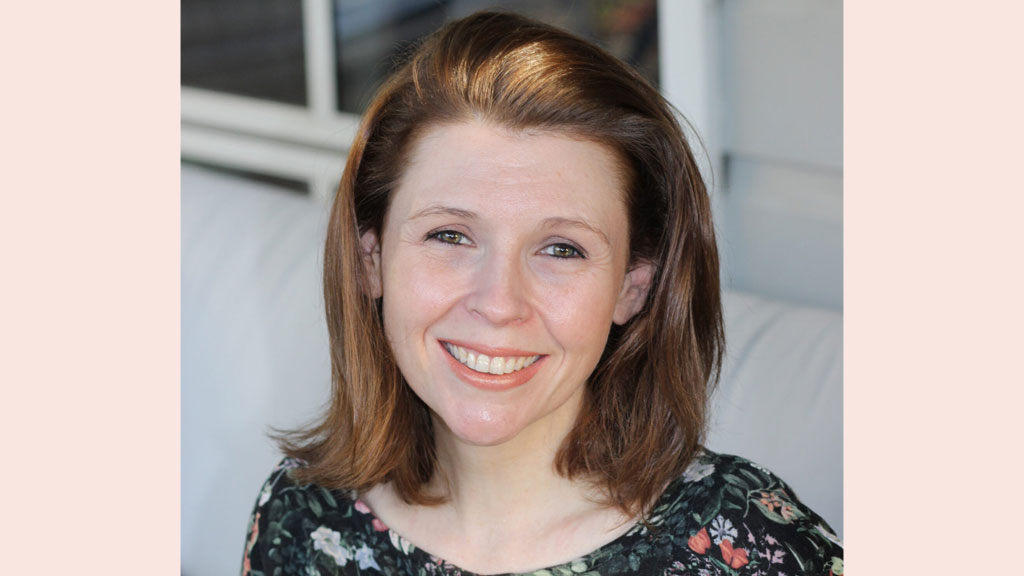 Meet the Programmers: Rebecca McCormack, Screenability Programming Assistant
Meet Rebecca McCormack, Screenability Programming Assistant at SFF. Rebecca loves the power film has to move us, and open our minds to different perspectives.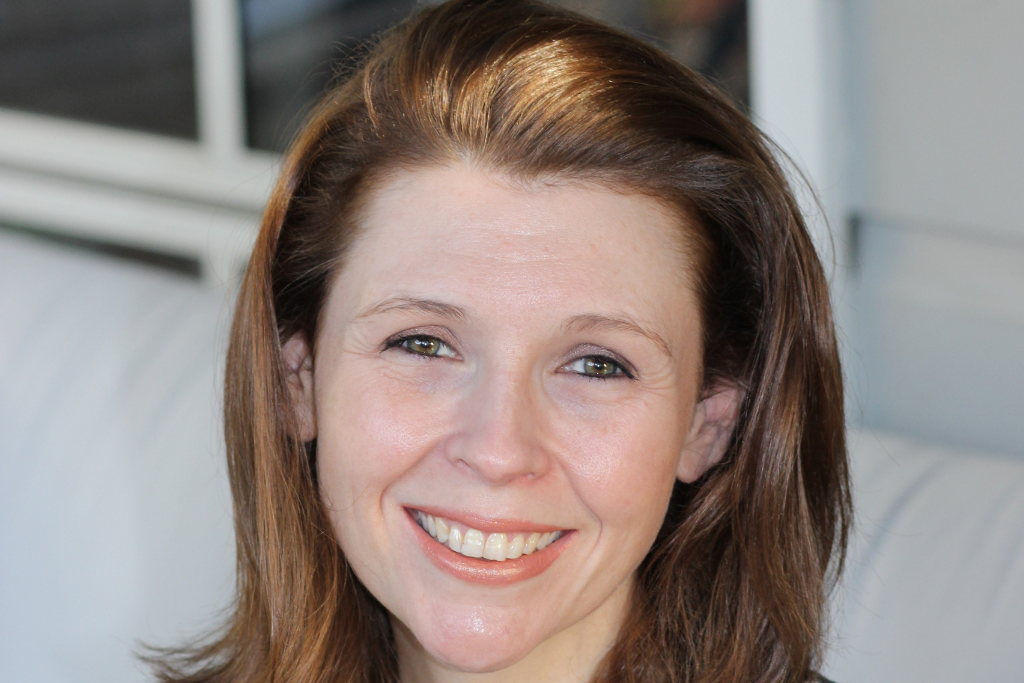 Q: What's the first film you remember that made an impression on you?
A: Picnic at Hanging Rock (Peter Weir, 1975) while not a classic horror film, it was very eerie and compelling.
Q: What's your favourite thing about Sydney Film Festival?
A: The SFF team and the wonderful filmmakers. Being part of Screenability and the community, and seeing positive change.
Q: Are you seeing any trends in films you've viewed in the last year?
A: Obviously COVID has had an impact, and this has been reflected in the way films are made and the stories people are wanting to share. I think we are seeing a bit space been made for more own voices stories, which is great and the importance of authentic representation is starting to be heard.
Q: Has going to the cinema changed for you since COVID?
A: Yes, significantly quite a few cinemas upgraded and renovated theatres last year, as a hearing aid user I have been enjoying more access options! I definitely appreciate the cinema experience more. Although, I'm more discerning about the films I choose to go to, and there's less sessions.