We Met in Virtual Reality
Love, fantasy and technology coalesce in this groundbreaking documentary filmed entirely inside the world of VR during the pandemic. Sundance and CPH:DOX selected.
In the VRChat universe avatars meet to learn belly dancing and sign language, play billiards, and even fall in love. In this fantasy world, there are no limits and all is fluid – but the rawness and complexity of relationships here are no different to those in the "real" world, especially during the era of COVID-19 lockdowns. Director Joe Hunting follows several couples who met in VR during the pandemic. DustBunny and Toaster, DragonHeart and IsYourBoi – their names are as fantastical and colourful as their forms. Adapting his camerawork to VRChat and in essence creating a new filmmaking language, Hunting reveals a caring alternative reality, one that aims to welcome, connect and support everyone within its community.
Screens with open captions Sat 18 June 8:30pm Palace Central Cinemas.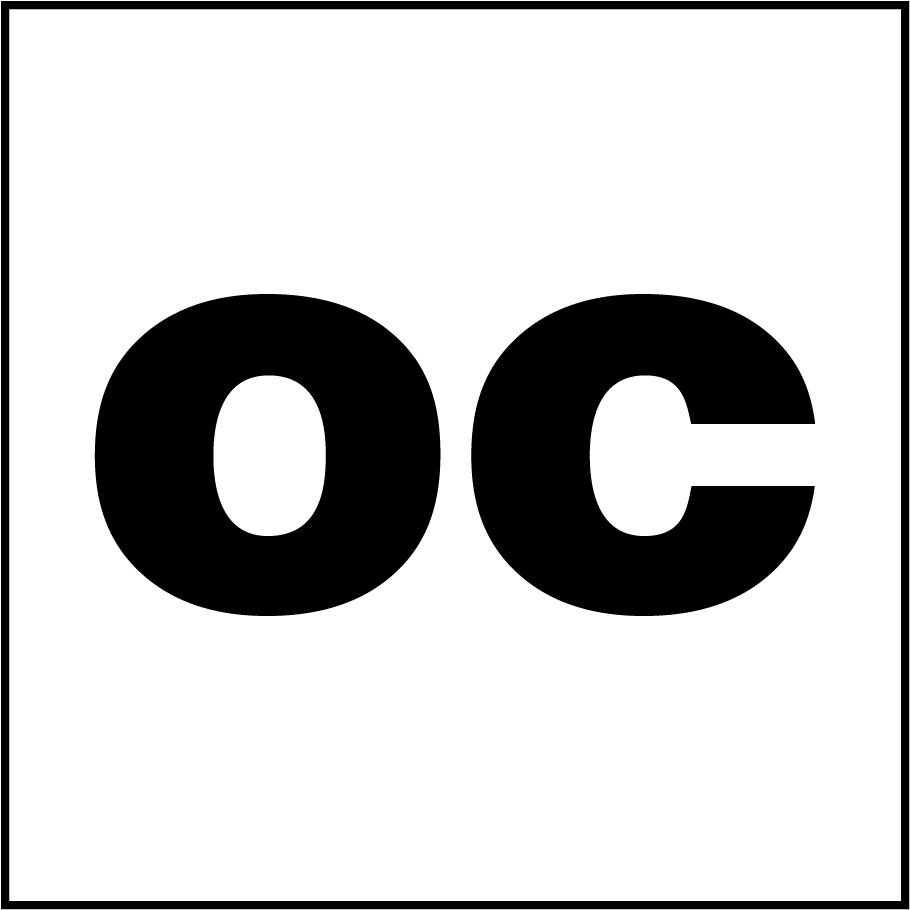 Come for the gimmick, stay for the poignance… a documentary that starts out odd and ends up oddly sweet.
It is the humanity of the people that we meet and the ways that they use the new technologies to navigate issues of gender, trauma, disability and the perils of social interaction that make it so engrossing.
Special Guest
Joe Hunting began his journey capturing heartfelt portraits from VR in 2018, releasing his first award-winning short film A Wider Screen in early 2019, at the age of 19. His short doc and a comedy series titled Virtually Speaking filmed entirely inside VRChat, screened at festivals internationally. We Met in Virtual Reality is his debut feature documentary.

Program Strand

Year

2022

Classification

Unclassified 15+

Country

UK

Language

In English

Director

Joe Hunting

Producer

Joe Hunting

Screenwriter

Joe Hunting

Cinematographer

Joe Hunting

Editor

Joe Hunting

Premiere

Australian Premiere

Genre

Documentary, Fantasy & Sci-Fi, Science & Technology, Experimental, Gender & Sexuality, Festival Award Winners, Animation, Disability

Company Credits

Sales Agent: Cinetic Media