VR 2: Lambchild Superstar
If you enjoyed two-person VR experience Life of Us last year, you'll love Lambchild Superstar... You and a friend enter a magical world where you make music together using friendly animals, robots and weird contraptions. Created by a team including OK Go member Damian Kush, Lambchild... is Rockstar for VR.
Select your preferred session date and time and book for the 2-person VR experience Lambchild Superstar below. Tickets are $25 each, 2 tickets per session required to book for this VR program. Capacity per session is 4 tickets. If a session is selling fast only 1 or 2 tickets may be available.
VR EXPERIENCE 2: LAMBCHILD SUPERSTAR (MIN 2 PEOPLE), 20 mins
MAKING MUSIC IN THE MENAGERIE OF THE HOLY COW
USA | 2018 | 20 mins | Directors: Chris Milk, Damian Kulash | Australian Premiere
You and a friend step inside a virtual world and make music with robots, friendly animals and more. If you loved Life of Us in the VR program last year, check this out.
Buy a ticket with a friend and experience this shared world together.
Curated by VR collective BADFAITH.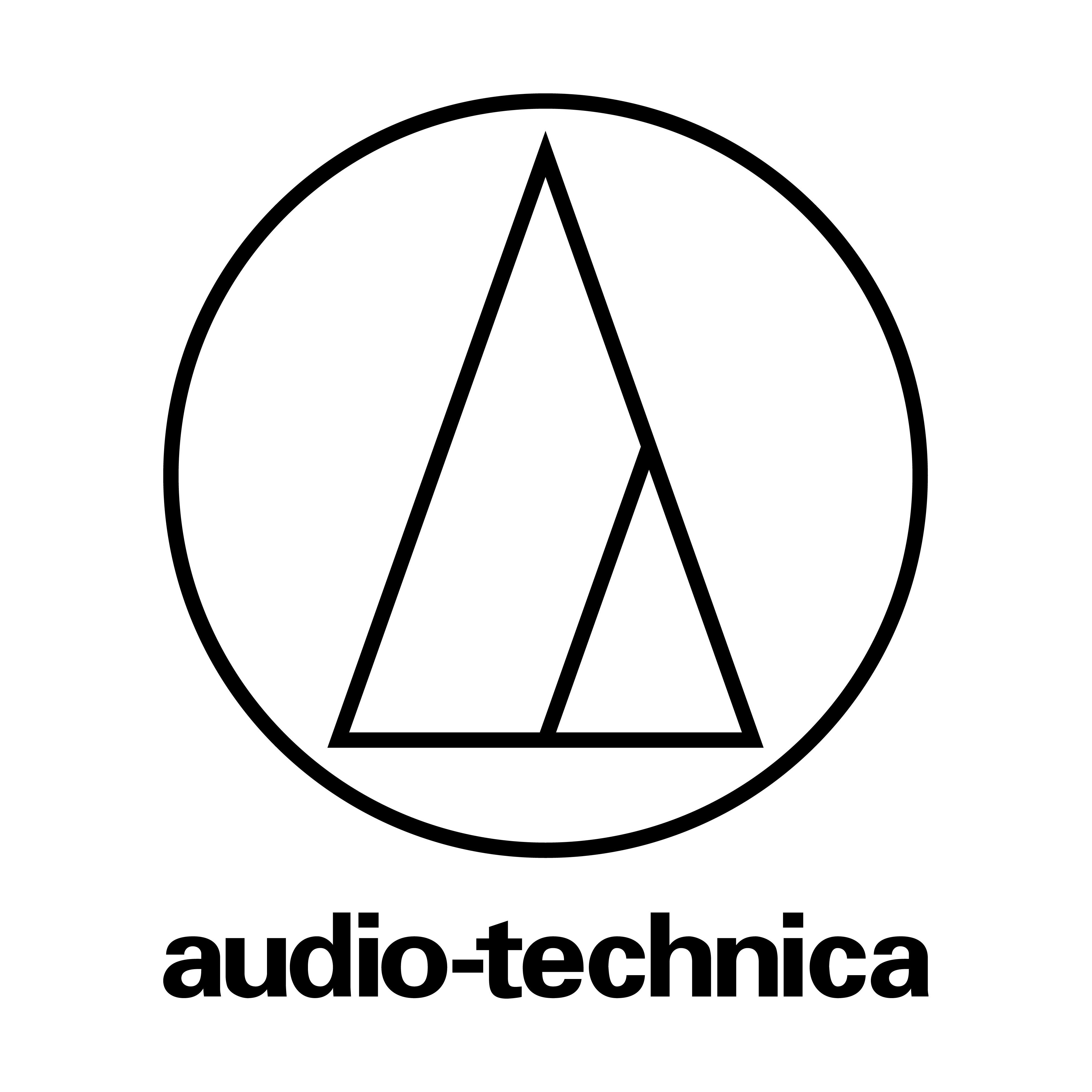 Buy Tickets
VR 2: Lambchild Superstar
VR 2: Lambchild Superstar
VR 2: Lambchild Superstar
VR 2: Lambchild Superstar
VR 2: Lambchild Superstar
VR 2: Lambchild Superstar
VR 2: Lambchild Superstar
VR 2: Lambchild Superstar
VR 2: Lambchild Superstar
VR 2: Lambchild Superstar
VR 2: Lambchild Superstar
VR 2: Lambchild Superstar
VR 2: Lambchild Superstar
VR 2: Lambchild Superstar
VR 2: Lambchild Superstar
VR 2: Lambchild Superstar
VR 2: Lambchild Superstar
VR 2: Lambchild Superstar
VR 2: Lambchild Superstar
VR 2: Lambchild Superstar
VR 2: Lambchild Superstar
VR 2: Lambchild Superstar
VR 2: Lambchild Superstar
VR 2: Lambchild Superstar
VR 2: Lambchild Superstar
VR 2: Lambchild Superstar
VR 2: Lambchild Superstar
VR 2: Lambchild Superstar
VR 2: Lambchild Superstar
VR 2: Lambchild Superstar
VR 2: Lambchild Superstar
VR 2: Lambchild Superstar
VR 2: Lambchild Superstar
VR 2: Lambchild Superstar
VR 2: Lambchild Superstar
VR 2: Lambchild Superstar
VR 2: Lambchild Superstar
VR 2: Lambchild Superstar
VR 2: Lambchild Superstar
VR 2: Lambchild Superstar
VR 2: Lambchild Superstar
VR 2: Lambchild Superstar
VR 2: Lambchild Superstar
VR 2: Lambchild Superstar
VR 2: Lambchild Superstar
VR 2: Lambchild Superstar
VR 2: Lambchild Superstar
Sat 16 June
12:30pm—12:50pm
VR 2: Lambchild Superstar
VR 2: Lambchild Superstar
Sat 16 June
1:30pm—1:50pm
VR 2: Lambchild Superstar
VR 2: Lambchild Superstar
Sat 16 June
4:30pm—4:50pm
VR 2: Lambchild Superstar
VR 2: Lambchild Superstar
Sat 16 June
5:30pm—5:50pm
VR 2: Lambchild Superstar
VR 2: Lambchild Superstar
Sat 16 June
6:30pm—6:50pm
VR 2: Lambchild Superstar
VR 2: Lambchild Superstar
Sat 16 June
7:30pm—7:50pm
VR 2: Lambchild Superstar
VR 2: Lambchild Superstar
Sat 16 June
8:30pm—8:50pm
VR 2: Lambchild Superstar
VR 2: Lambchild Superstar
Sun 17 June
12:30pm—12:50pm
VR 2: Lambchild Superstar
VR 2: Lambchild Superstar
Sun 17 June
1:30pm—1:50pm
VR 2: Lambchild Superstar
VR 2: Lambchild Superstar
Sun 17 June
2:30pm—2:50pm
VR 2: Lambchild Superstar
VR 2: Lambchild Superstar
Sun 17 June
3:30pm—3:50pm
VR 2: Lambchild Superstar
VR 2: Lambchild Superstar
Sun 17 June
4:30pm—4:50pm
VR 2: Lambchild Superstar
VR 2: Lambchild Superstar
Sun 17 June
5:30pm—5:50pm