The Marriage of Maria Braun
Rainer Werner Fassbinder's magnificent drama about a widow in post-war Berlin is one of the greatest German films of all time.
The astonishingly prolific Rainer Werner Fassbinder made any number of films that can be considered masterpieces. But The Marriage of Maria Braun is perhaps his supreme achievement. Within his portrait of a widow navigating the rubble of Berlin lies the story of Germany rising from the abyss and laying the foundation of its post-war economic miracles. Only Fassbinder could tell this tale with such tender emotion and anarchic comedy. His great muse, Hanna Schygulla, is beyond superb as Maria. Her day-long marriage to soldier Hermann Brown is the start of a 10-year epic in which Maria will have an affair with a black American G.I. before Hermann, presumed dead, reappears. To witness what happens next is to witness perfection in cinema.
An original work of epic and poetic qualities. – François Truffaut
Festival guest: Juliane Lorenz, President of the Rainer Werner Fassbinder Foundation
Supported by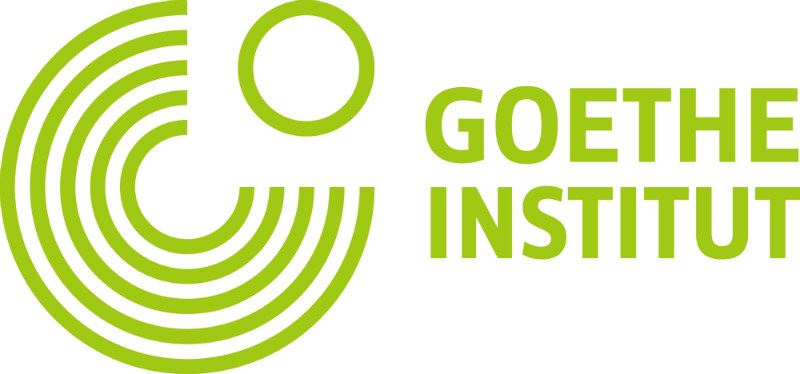 Buy Tickets
The Marriage of Maria Braun
Dendy Opera Quays Cinema 2
Sat 16 June
2:15pm—4:15pm
Language
In German, English and French with English subtitles
Director
Rainer Werner Fassbinder
Producer
Wolf-Dietrich Brücker, Volker Canaris, Michael Fengler
Cast
Hanna Schygulla, Klaus Löwitsch, Ivan Desny
Screenwriter
Peter Märthesheimer, Pea Fröhlich
Cinematographer
Michael Ballhaus
Program Strand
Company Credits
Film source and rights: Rainer Werner Fassbinder Foundation.
Original Title
Die Ehe Der Maria Braun