Nine of the world's best genre filmmakers tell creepy tales drawn from folklore in the spine-tingling new anthology from The ABCs of Death producers Ant Timpson and Tim League.
When the producers of Field Guide… went searching for directors to adapt scary folk tales specific to their own countries, they struck pure gold. Ranging in tone from Franz and Fiala's exquisite Austrian mood piece to Evrenol's Turkish evil spirit shocker and Strickland's hilarious Hungarian pantomime, Field Guide… truly has something spooky and stylish for everyone.
The Field Guide to Evil is a fun and fascinating exploration of the universal nature of fear. – J. Hurtado, Screen Anarchy
These stories exploit and interpret cultural anxieties both historical and present; employing a gorgeous mixture of iridescent visuals and enjoyable practical effects. – Isaac Feldberg, cutprintfilm.com
Festival guest: Ant Timpson
Talk - Meet the Filmmaker at Dendy Newtown: Obsessed with horror? The University of Sydney presents Richard Kuipers joined by the University's horror experts, Dr Bruce Isaacs and Dr Olivia Oliver-Hopkins as they discuss all things Freak Me Out before the screening of Ant Timpson' new film The Field Guide to Evil.
Presented by: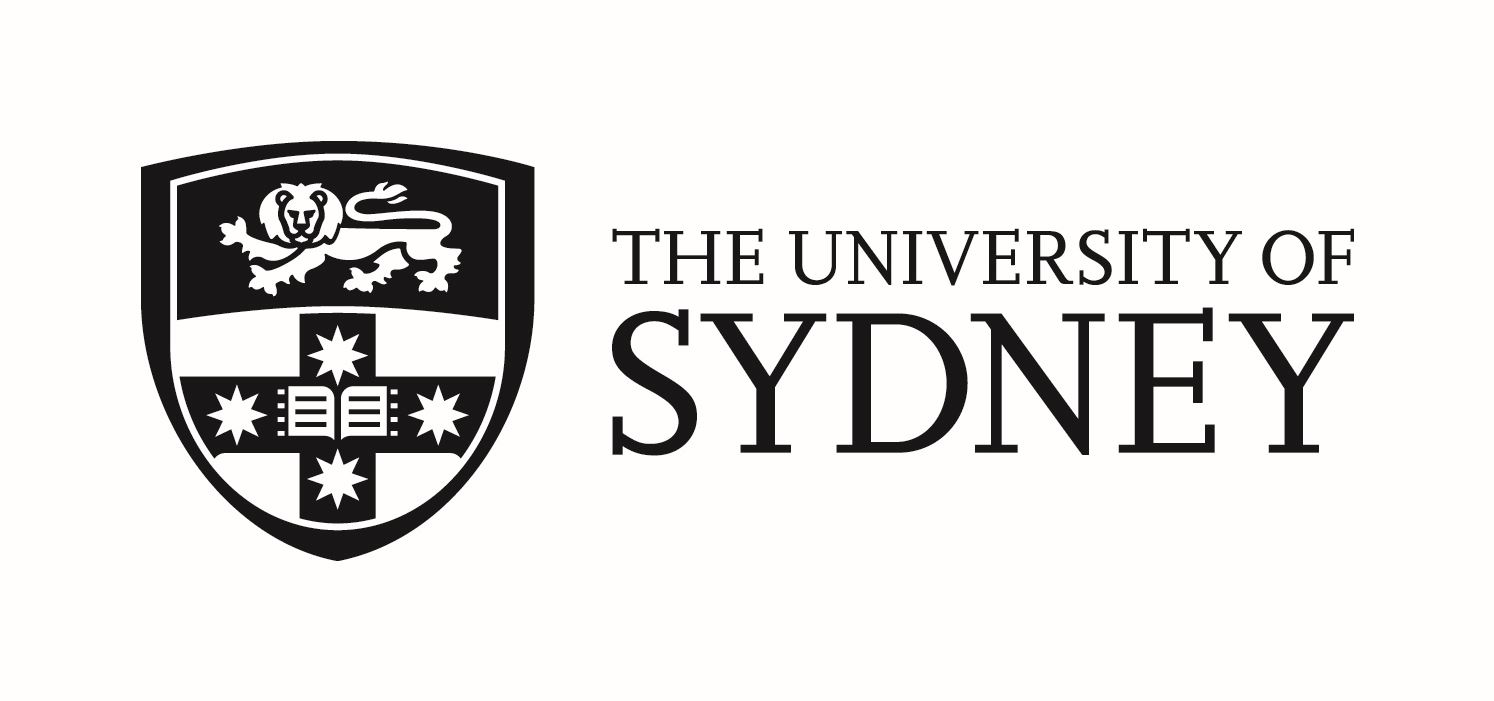 Films showing at this event:
Buy Tickets
Sat 16 June
8:45pm—10:42pm
Country
USA, Poland, Hungary, India, Germany, Austria, Turkey, Greece
Language
In English, Polish, Greek, Turkish, German and Hungarian with English subtitles
Director
Veronika Franz, Severin Fiala, Katrin Gebbe, Calvin Reeder, Agnieszka Smoczynska, Peter Strickland, Yannis Veslemes, Can Evrenol, Ashim Ahluwalia
Producer
Ant Timpson, Tim League
Cast
Marlene Hauser, Lili Epply, Vangelis Mourikis
Screenwriter
Veronika Franz, Severin Fiala, Silvia Wolkan, Katrin Gebbe, Robert Bolesto, Peter Strickland, Ashim Ahluwalia
Cinematographer
Martin Gschlacht, Moritz Schultheiß, Christos Karamanis , Jakub Kijowski , Márk Gyori, Meryem Yavuz, Tyler Lee Cushing, Avijit Mukul Kishore
Program Strand
Company Credits
World Sales: The Festival Agency