Talking Climate: Special Screening and Panel
Join us for a special screening of the Your Planet: Climate and Environment Shorts and meet some of the filmmakers behind these unique films.
After the screening, join us for a panel presentation with the Museum's Dr Jenny Newell, Curator, Climate Change | Climate Solutions Centre alongside Christopher McCormack (
Wing Threads
), Marlikka Perdrisat (
Babanil
) and Elise Shaw (
Mad About Maggots
) and ABC's Teri Calder. A special presentation in partnership with the Australian Museum and the ABC.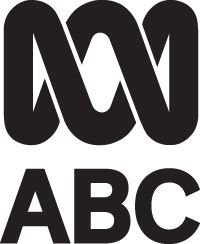 'Talking Climate: Special Screening and Panel' is screening with:
Your Planet: Climate & Environment Shorts
Sun 11 June, 2:00pm, Australian Museum