Baz Luhrmann's sensational debut is one of the most beloved Australian films of all time. Revisit the glittering Pan-Pacific Grand Prix Championship in the world premiere of the new restoration.
Thirty years after bringing the house down at Cannes and delighting audiences everywhere, this Australian classic returns in a sparkling 4K restoration. An irresistible combination of dance, romance and dead-set funny Aussie humour,
Strictly
sizzles from the moment rebellious young competitor Scott Hastings hits the polished floorboards. The film's beautiful heart is Scott's relationship with dance partner Fran, a wallflower who blossoms when their bold new moves send stuffy old ballroom dancing officials into a spin. With its larger-than-life side characters, gorgeous visuals and dazzling choreography, this is motion picture entertainment at its best. Love is in the air here, in every sight and every sound.
After its Cannes 2022 premiere, be among the first Australian film fans to experience in this painstaking
National Film and Sound Archive
restoration, overseen by Baz Luhrmann and producer Tristram Miall.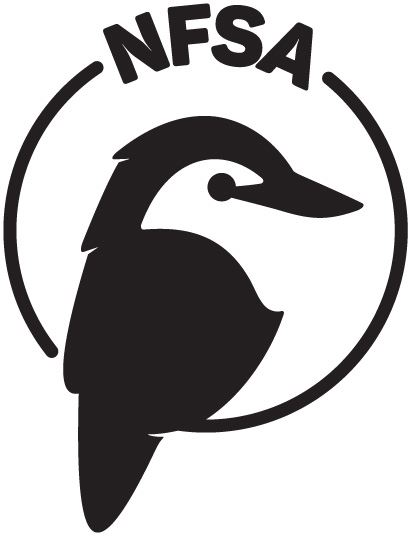 Presented by the National Film and Sound Archive's digital restoration program – NFSA Restores – reviving our cinema icons.
Crosses Astaire and Rogers with Mickey and Judy and adds a dash of Spinal Tap.
A remarkably confident debut for co-writer/director Baz Luhrmann… Strictly Ballroom is strictly entertainment and a credit to all concerned.
Program Strand

Restorations

Year

1992

Classification

PG

Country

Australia

Language

In English

Director

Baz Luhrmann

Producer

Tristram Miall

Cast

Paul Mercurio, Tara Morice, Bill Hunter

Screenwriter

Baz Luhrmann, Craig Pearce, Andrew Bovell

Cinematographer

Steven Mason

Editor

Jill Bilcock

Genre

Australian Films, Dance, Cannes Selected, Restorations

Company Credits

Print source: National Film and Sound Archive of Australia