Straighten Up and Fly Right
An intimate study of a woman with disability staring down a brutal New York winter and seeking the warmth of human connection. Winner, Slamdance Grand Jury Prize.
Twenty-something New Yorker Kristen (Kristen Abate) lives alone and dreams of being a writer. Meanwhile, she walks dogs for a living, and smokes weed to dull the relentless pain of her Ankylosing Spondylitis, a severe form of arthritis that leaves her permanently bent over. But, when faced with eviction, Kristen's world begins to unravel, forcing her to make choices and cross new thresholds – some with an older man (Steven Tanenbaum) who is in some ways her mirror image. A deeply personal story starring its writer-directors,
Straighten Up and Fly Right
draws into focus the importance of connection, community and the bonds we make.
Screens with
All Silent Dogs
.
Screening with open captions. Audio descriptions are available. Venue is wheelchair accessible.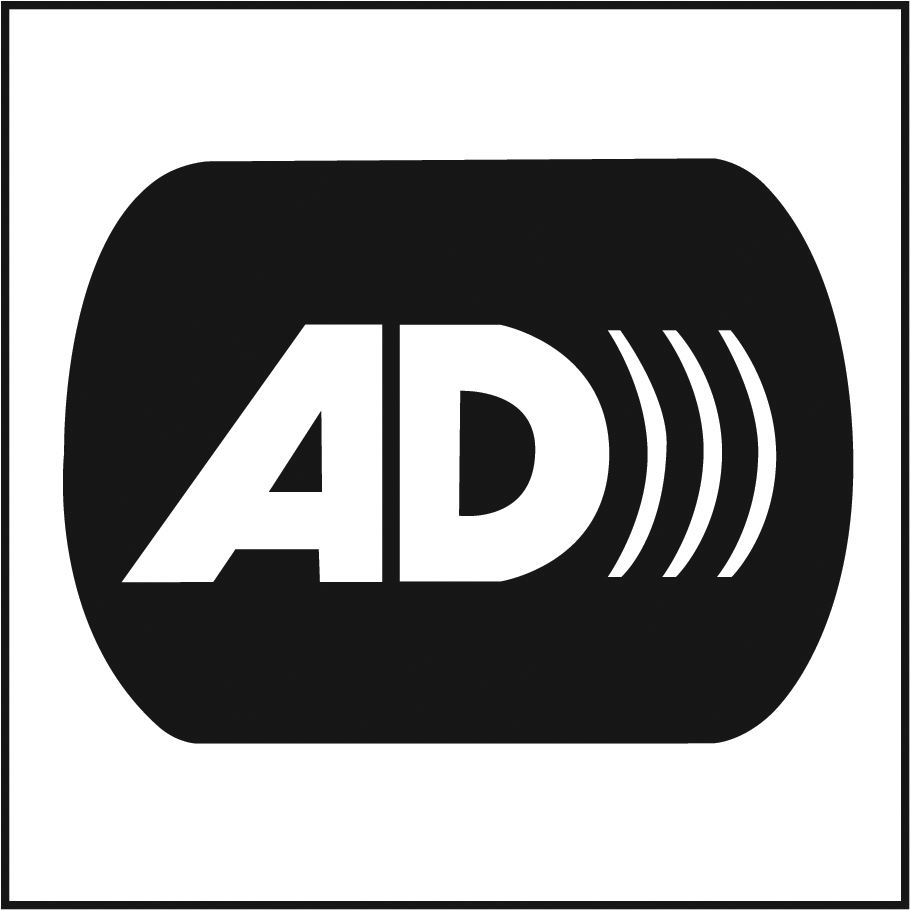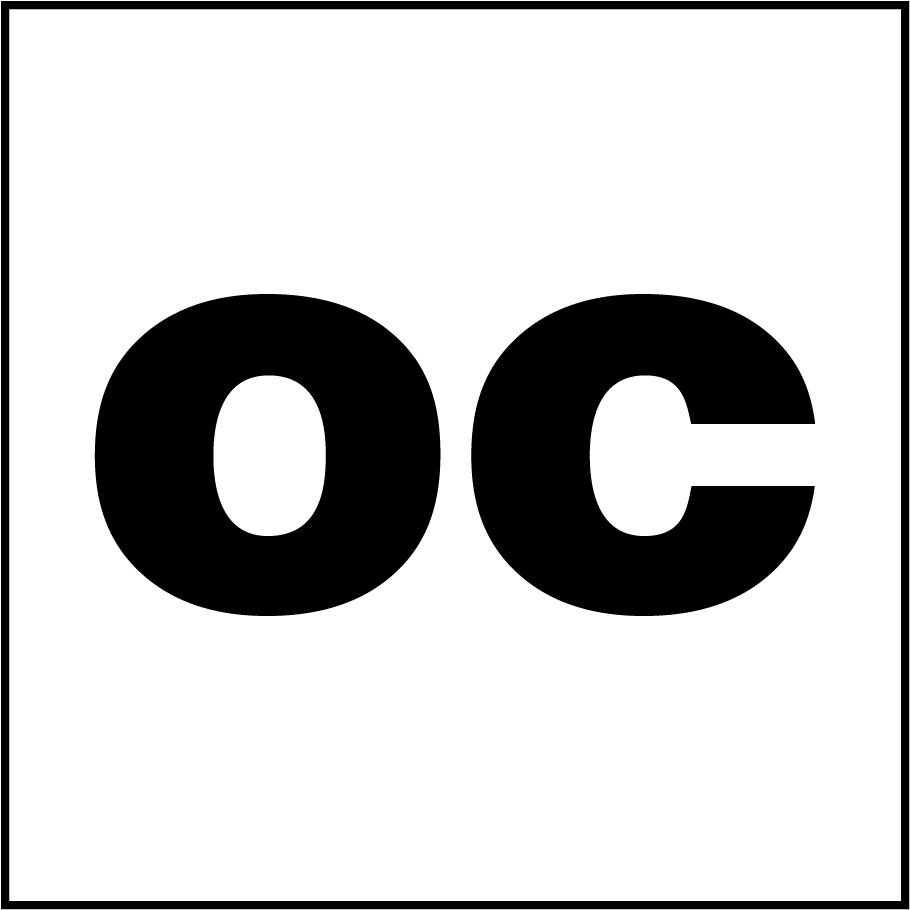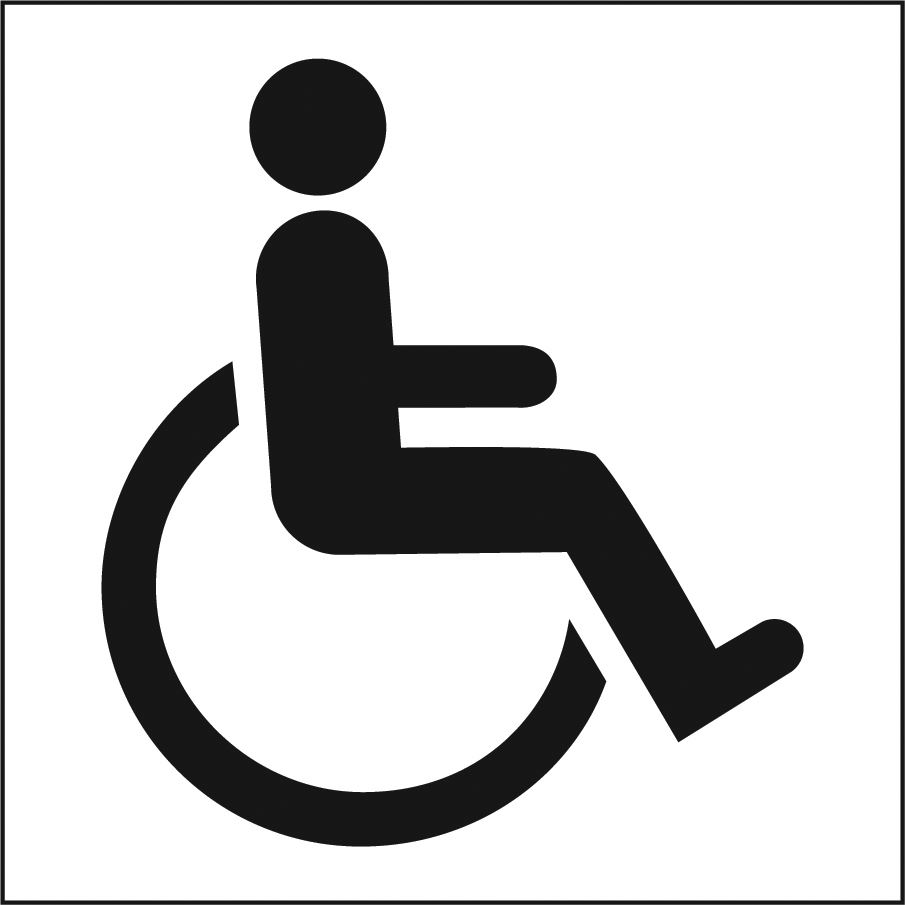 Touching and poignant … Straighten Up and Fly Right puts us right in the shoes of a person with a disability and her search for friendship, love, and meaning in life.
Films showing at this event:
All Silent Dogs
Ylva (Julia Savage), a teenage girl, must make a choice: give up her ability to transform into a dog or face the societal consequences of keeping it.
Program Strand

Screenability

Year

2022

Classification

Unclassified 15+

Country

USA

Language

In English

Director

Kristen Abate, Steven Tanenbaum

Producer

Steven Tanenbaum, Kristen Abate, Lindsey Cordero, Armando Croda

Cast

Kristen Abate, Steven Tanenbaum, AJ Cedeño

Screenwriter

Kristen Abate, Steven Tanenbaum

Cinematographer

Armando Croda

Editor

Armando Croda

Premiere

Australian Premiere

Genre

Women Directors, Comedies, Disability

Company Credits

Production Company: Another Urban Riff