In its provocative film debut, Geelong's Back to Back Theatre states "There is nowhere darker than the future." Winner, SXSW.
When disability activists Sarah, Scott and Simon hold a town hall-style meeting to address the future
impacts of artificial intelligence, calm discussion soon turns to chaos. Mistakes, misreadings, and
misunderstandings arise and a tense battle for leadership unfolds. Adapted from Back to Back's
internationally acclaimed stage production
The Shadow Whose Prey the Hunter Becomes
('an
extraordinary play' –
New York Times
),
Shadow
explores an unsettling and uncomfortable past
many would like to ignore, while casting a piercing gaze towards the future.
Screens with
Voice Activated
.
Screening with open captions. Audio descriptions are available. Venue is wheelchair accessible.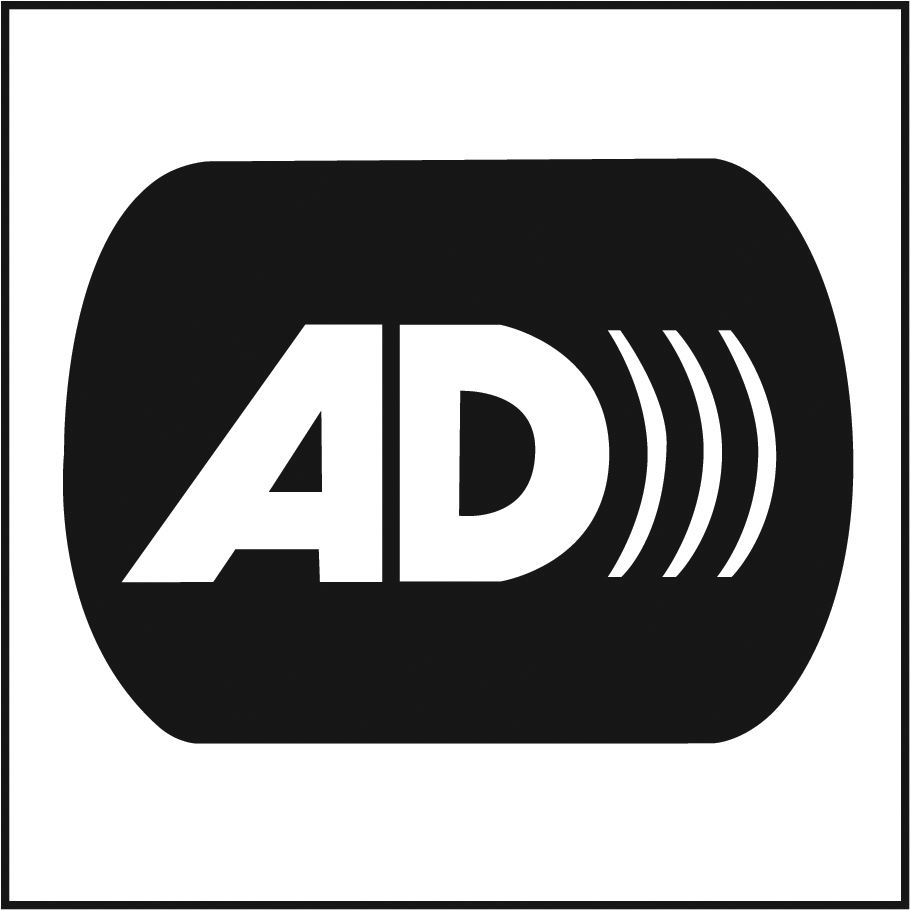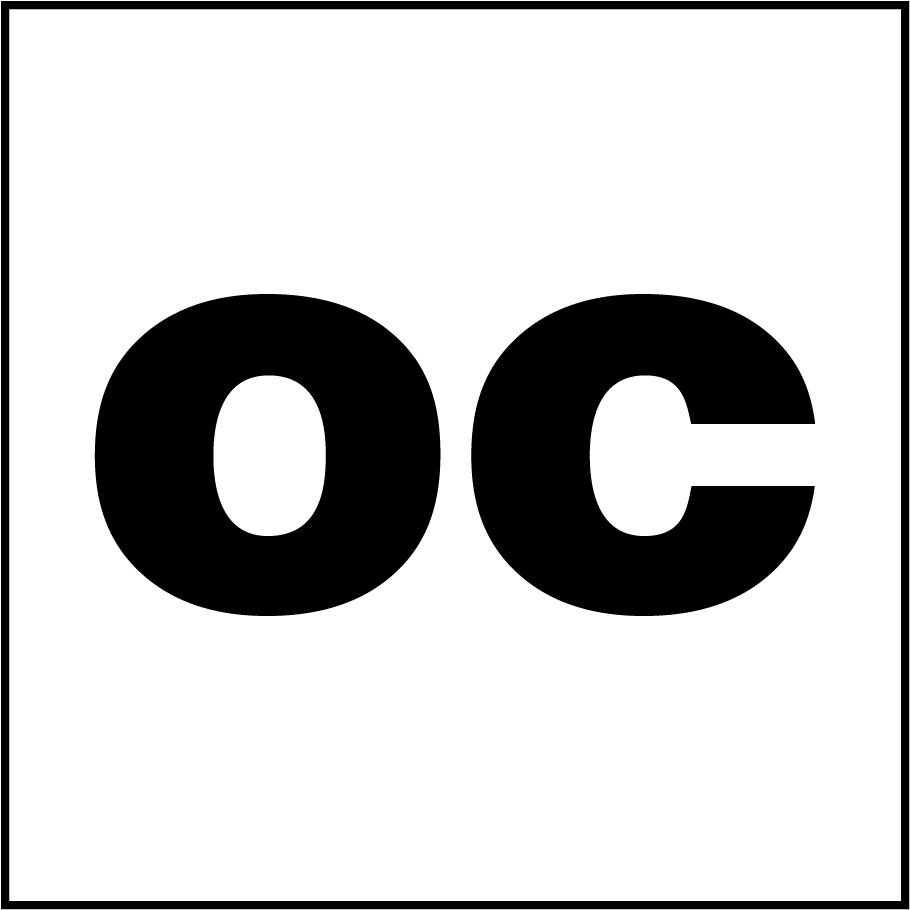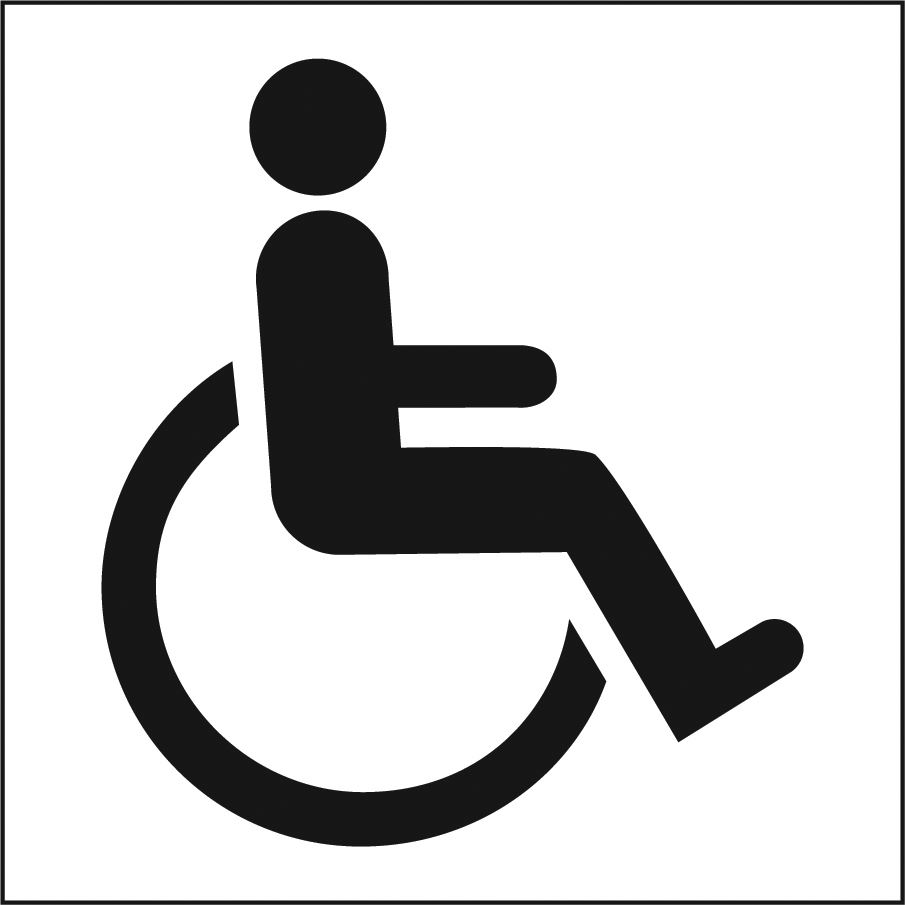 Join writer-director Johanna Garvin and members of the film team for
a talk about the film
in The Hub on Wed 15 June at 5:15PM.
If you are looking for an experience that is insightful, poignant, and still wildly funny, then Shadow delivers.
Films showing at this event:
Voice Activated
Passionate florist and deliveryman Trent (Aleks Mikić, Secret City), who has a stutter, finds his voice when he is forced to cooperate with a voice activated car. Featuring Becky Lucas and Sam Neill.
Program Strand

Year

2021

Classification

Unclassified 15+

Country

Australia

Language

In English

Director

Bruce Gladwin

Producer

Alice Fleming, Meret Hassanen

Cast

Simon Laherty, Sarah Mainwaring, Scott Price

Screenwriter

Bruce Gladwin, Sarah Mainwaring, Simon Laherty, Scott Price, Mark Deans, Michael Chan, Sonia Teuben

Cinematographer

Rhian Hinkley

Editor

Rhian Hinkley

Premiere

Australian Premiere

Genre

Comedies, Australian Films, Science & Technology, Disability, Literary & Adaptations

Company Credits

Production Company: Back To Back Theatre

Official Website