In Mani Haghighi's hilarious dark comedy, a blacklisted Iranian director is enraged that he's being ignored by a serial killer murdering filmmakers.
Banned from making films, Hasan (Hasan Majuni) is doubly frustrated that his muse, the actress Shiva (Leila Hatami, A Separation, SFF 2011), is working with other directors. His home life is faring no better. There are disagreements with his wife, and his aged mother is getting more and more detached from reality. But most galling of all, a serial killer is going about beheading Iran's finest filmmakers, yet Hasan remains unscathed. Why, when he is one of the greatest, is he being completely ignored? The hilarity and hijinks that follow are quite unlike anything we've seen in Iranian cinema. Haghighi's (Modest Reception, SFF 2012) irreverent take on the vanity of artists, and a populace obsessed with social media, is a wild and rewarding ride.
This blizzard of oddity marks Haghighi out as the joker in the Iranian auteur pack, and every gang needs a wildcard. – Jessica Kiang, Variety
Flexipasses are not valid for Back by Popular Demand sessions Monday 18 June to Wednesday 20 June.
Supported by: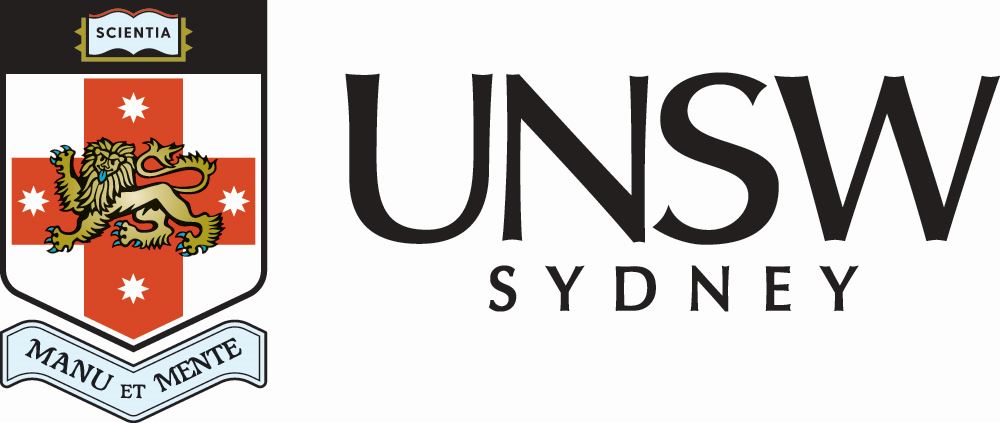 Travelling Film Festival Newcastle, June 22 - 24: Tickets also available for Pig at TFF Newcastle.
Buy Tickets
Pig
Event Cinemas George St 8
Wed 6 June
8:30pm—10:18pm
Pig
Dendy Opera Quays Cinema 2
Mon 18 June
8:35pm—10:23pm
Language
In Farsi with English subtitles
Cast
Hasan Majuni, Leila Hatami, Leili Rashidi
Screenwriter
Mani Haghighi
Cinematographer
Mahmoud Kalari
Program Strand
Company Credits
Distributor: Daricheh Cinema