The documentary of the Fazili family's search for a safe haven has moved audiences worldwide and won prizes at Berlinale, San Francisco, Sundance and Thessaloniki film festivals.
Filmmaker Hassan Fazili was forced to leave Afghanistan when he made a television documentary featuring a Taliban leader who'd abandoned violence. Hassan, his filmmaker wife Fatima and their two young daughters fled for their lives. Using mobile phones, the family recorded their experiences as they reeled from one country to another, often waiting months for the outcome of yet another visa application. Nargis, Zahra, and their parents start out buoyant but the pressures of spending day after day in refugee camps soon take their toll. This vérité film reveals the tragedy and the horror of the family's lengthy pursuit of asylum, particularly poignant when seen through the lens of the two young girls.
This film is proudly presented by Human Rights Watch.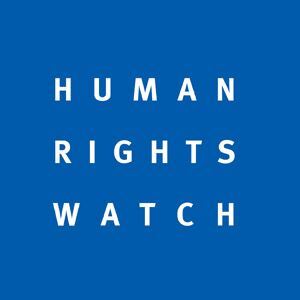 A family's joint testimony, heartfelt and heartbreaking, particular yet hauntingly representative.
A documentary that feels like a modern-day message in a bottle, an urgent appeal for help from a family that's still searching for a home.
Supported By
Program Strand

Year

2019

Classification

Unclassified 15+

Country

USA, Qatar, Canada, UK

Language

In English and Farsi with English subtitles

Director

Hassan Fazili

Producer

Emelie Mahdavian, Su Kim

Screenwriter

Emelie Mahdavian

Cinematographer

Hassan Fazili

Editor

Emelie Mahdavian

Genre

Documentary, Human Rights, Biography, Festival Award Winners, Filmmaking, Focus on Women, Middle East

Company Credits

World Sales: Doc & Film International