This wild and daring hybrid film is unlike anything we've seen from India before. A blend of fiction and reality, it investigates the assassination of folk-singers Chamkila and Amarjot.
Filmmaker Devrath is on a mission to make a film about the lives and assassination of the controversial and legendary singers, whose often bawdy songs about village life and Punjabi culture found both keen admirers and vicious detractors. Devrath is panicked when he discovers that another film crew, with far greater resources than his, is also making a film on folk-singer Chamkila. Along the way, Devrath encounters an actual band member who survived the attack, and an aspiring actress, and together the three head to Mehsampur, the site of the assassination. With some of Chamkila and Amarjot's associates playing versions of themselves, this provocative and sexually explicit film cleverly blurs the line between fiction and reality.
Festival guests: Kabir Chowdhry and Akshay Singh
Supported by: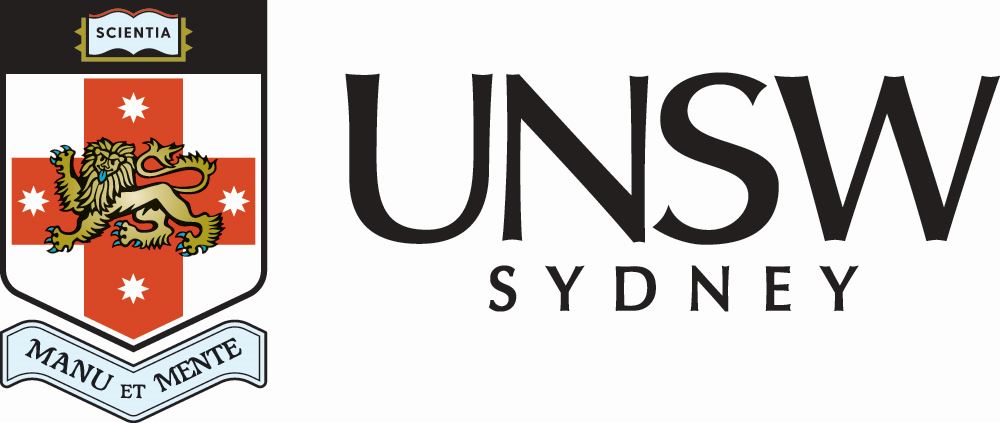 Buy Tickets
Mehsampur
Dendy Opera Quays Cinema 3
Thu 14 June
8:15pm—9:53pm
Mehsampur
Dendy Opera Quays Cinema 3
Sun 17 June
4:15pm—5:53pm
Language
In English, Punjabi, Hindi and with English subtitles
Producer
Kabir Chowdhry, Akshay Singh, Ajit Singh Rathod, Sanjay Gulati
Cast
Lal Chand, Devrath Joshi, Navjot Randhawa
Screenwriter
Akshay Singh
Cinematographer
Rahat Mahajan, Devrath Joshi, Kabir Chowdhry
Program Strand
Company Credits
World Sales: Alief.