Sundance Award-winner Reid Davenport's feature length debut is a reflective, powerfully personal exploration of the history of freakdom, vision and (in)visibility.
Sparked by the appearance of a circus tent near his home in Oakland, California, Davenport examines the legacy of the freak show and the ableism people with disability continue to experience today. Originally from Bethel, Connecticut, the hometown of P.T. Barnum, 'The Greatest Showman', Davenport reflects on a time when people with disability were displayed as spectacle. He then draws a line to our approach to disability today. Filmed entirely from Davenport's viewpoint, the film brings audiences face to face with the (in)visiblity he experiences as a wheelchair-user, capturing candid moments within the spaces he navigates, while offering a glimpse at the richness of his daily life.
Screens with
Inspire Me.
Screening with open captions. Audio descriptions are available. Venue is wheelchair accessible.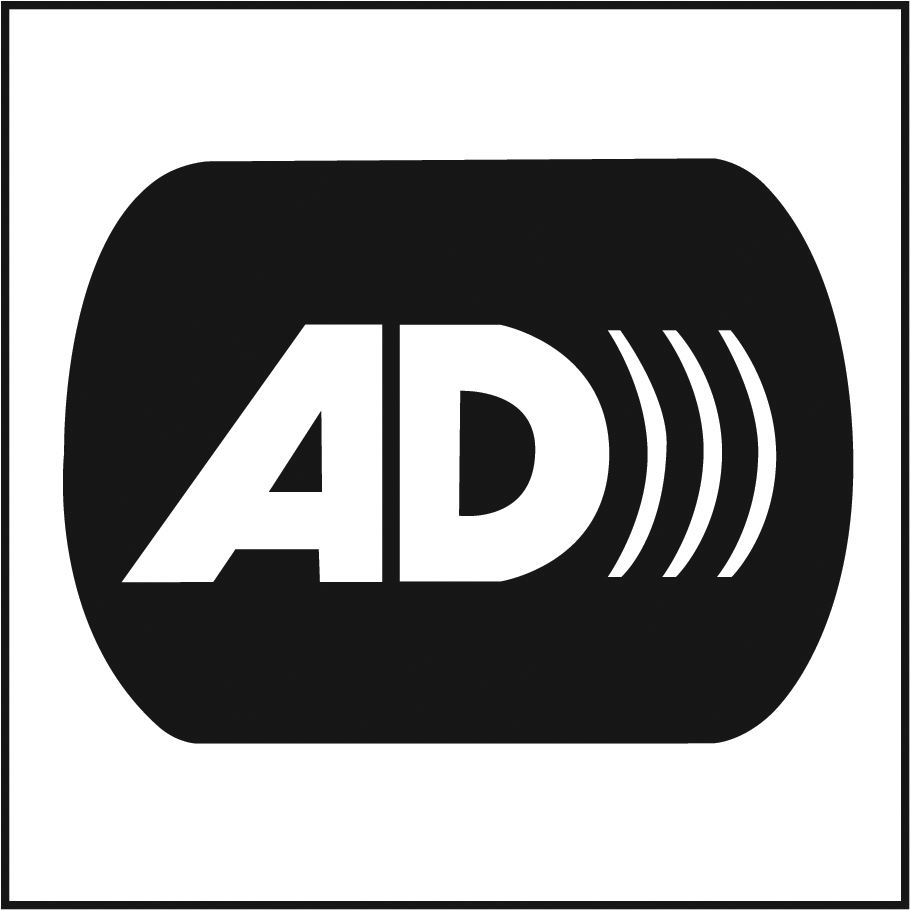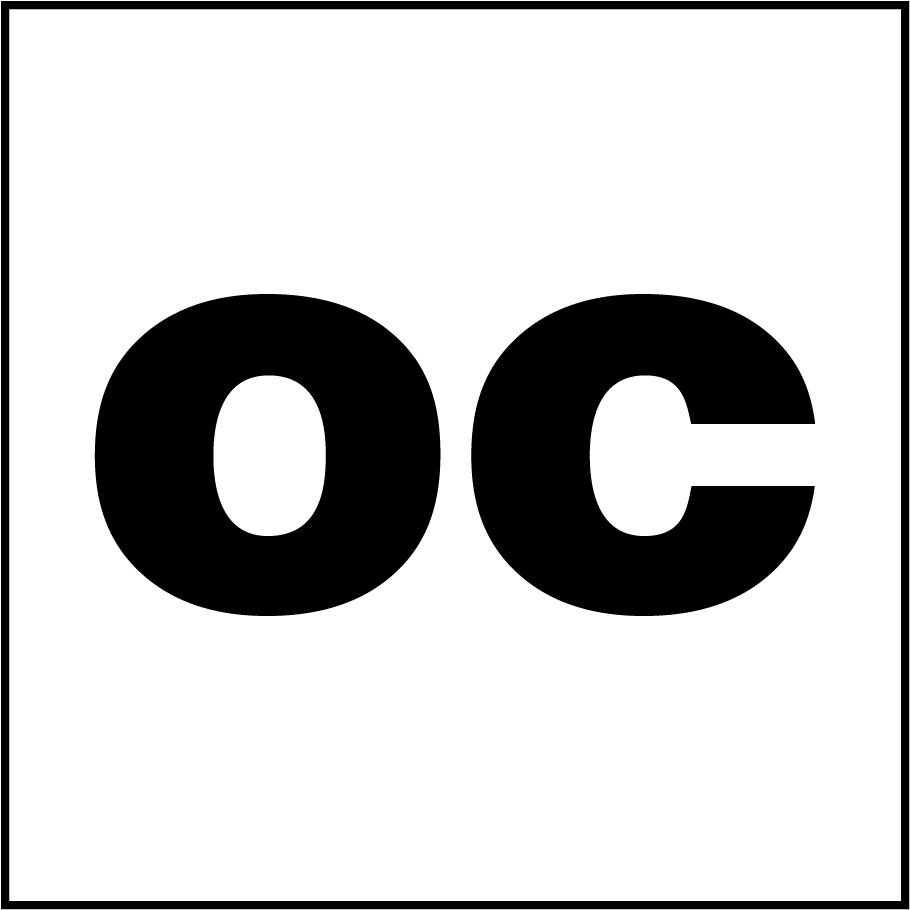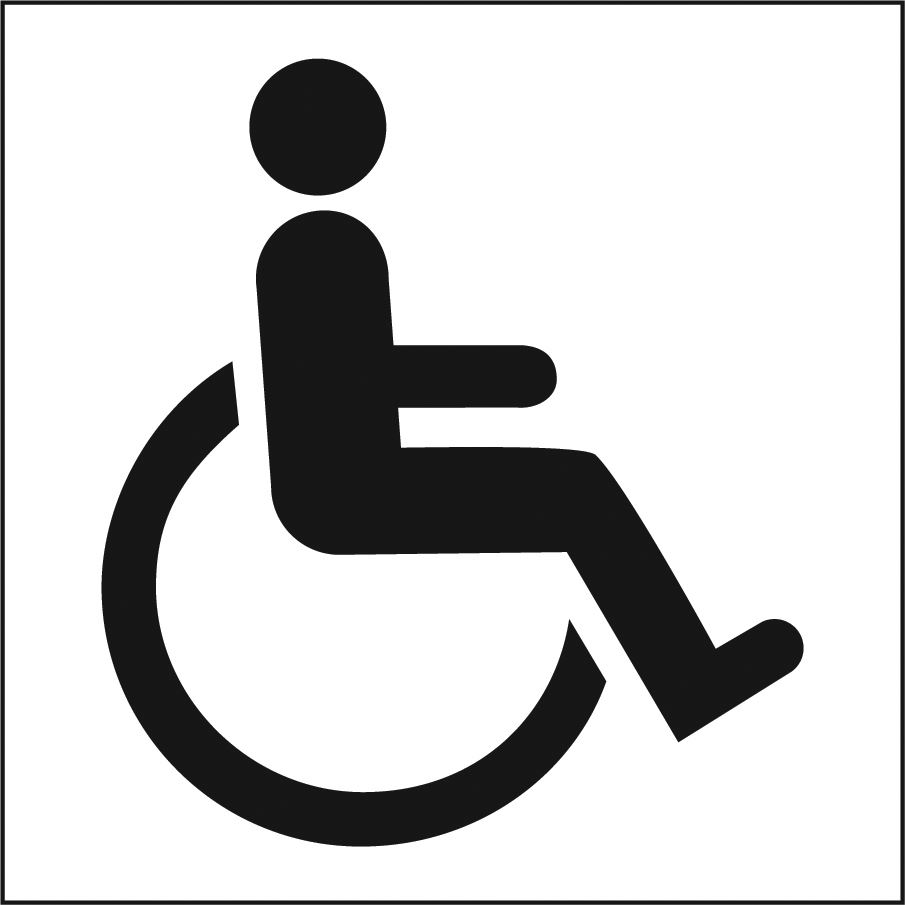 An evocative first-hand perspective on the challenges of living as a wheelchair-user in an America that still treats disability as an afterthought.
Hums with a hypnotic affinity for architectural patterns and urban textures…
The vignettes that comprise Reid Davenport's existence really give you a sense of life from the vantage point of one at a lower elevation than most. It's life, as usual, just a little different, is all.
Program Strand

Screenability

Year

2022

Classification

Unclassified 15+

Country

USA

Language

In English

Director

Reid Davenport

Producer

Keith Wilson

Cinematographer

Reid Davenport

Editor

Todd Chandler

Premiere

Australian Premiere

Genre

Documentary, Festival Award Winners, Disability, Filmmaking

Company Credits

Sales Agent: Cinetic Media