An astute study of South Africa's first all-female anti-poaching unit and the sexism, danger and enduring colonial structures they confront. Winner, F:ACT Award, CPH:DOX.
The Black Mambas were formed in 2013, at the peak of the Kruger National Park's rhino poaching crisis, to protect the park and conserve its wildlife. Women from neighbouring communities signed up, proud to wear the park uniform and take on a role traditionally held by men. Qolile, a hardworking mother badly needs the income. New recruit Naledi is enthusiastic about her new role. Nkateko is the most ambitious, but her plans are stymied by her white male supervisors. Germany-based documentarian Lena Karbe films the women at home and work, and as they walk the perimeter looking for signs of creatures and poachers. In doing so, she skilfully exposes the multifarious barriers the women face to achieve their dreams.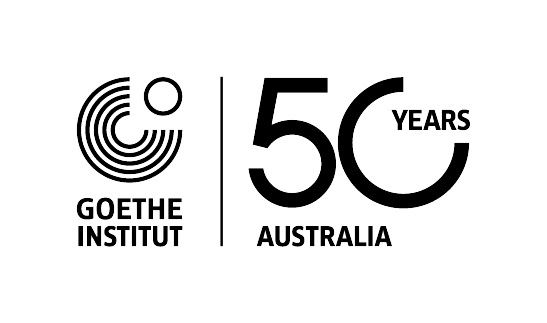 The crucial nuances of the complex topic stand out, as it is not possible to view any of them completely separately. In the end, the viewer is tasked with answering the question themselves: is this empowerment or exploitation? Or can it somehow be both?
Special Guest
Born in St Petersburg, Russia, Lena Karbe is a Germany-based filmmaker. She has produced several feature films before starting to write and direct. Black Mambas is her feature film debut as a writer/director.
Program Strand

Year

2022

Classification

Unclassified 15+

Country

Germany, France

Language

In English and Tsonga with English subtitles

Director

Lena Karbe

Producer

Lena Karbe

Screenwriter

Lena Karbe, Tristan Coloma

Cinematographer

Mateusz Smolka

Editor

Georg Michael Fischer

Premiere

Australian Premiere

Genre

Women Directors, Documentary, Environmental, Gender & Sexuality, Politics & Economics, Animals & Creatures, Crime, Africa

Company Credits

Sales Agent: Autlook Filmsales