An Elephant Sitting Still
This astonishing masterpiece – about the inter-connected lives of four people desperate to leave their Chinese town – is tinged with tragedy: the director Hu Bo took his own life before it was released.
Over the course of nearly four hours, An Elephant Sitting Still delves deeply into the lives of these four protagonists; each in a terrible situation. A young man severely injures a school bully after pushing him down a staircase. His classmate, neglected by her mother, is having an unfortunate affair with a school teacher. A man witnesses and is tormented by a suicide, while an elderly man is being forced into a home by his son. These four damaged people set their sights on the city of Manzhouli, where the eponymous elephant sits still, oblivious to the world. With long scenes, fluid cinematography and brilliant performances, Hu's ambitious, unforgettable film is a searing portrayal of an individualistic society.
Should become an enduring classic… An Elephant Sitting Still, with its chilling sense of a suspended time in which history, culture, beauty, and even memory seem erased, is among the greatest recent films. – Richard Brody, The New Yorker
Influenced by European art house icons such as Krzysztof Kieślowski and Béla Tarr… Elephant… provides proof of Hu's promise as a thoughtful filmmaker. The movie stands as a memorial to a young talent who burned out too soon. – Clarence Tsui, The Hollywood Reporter
Supported by: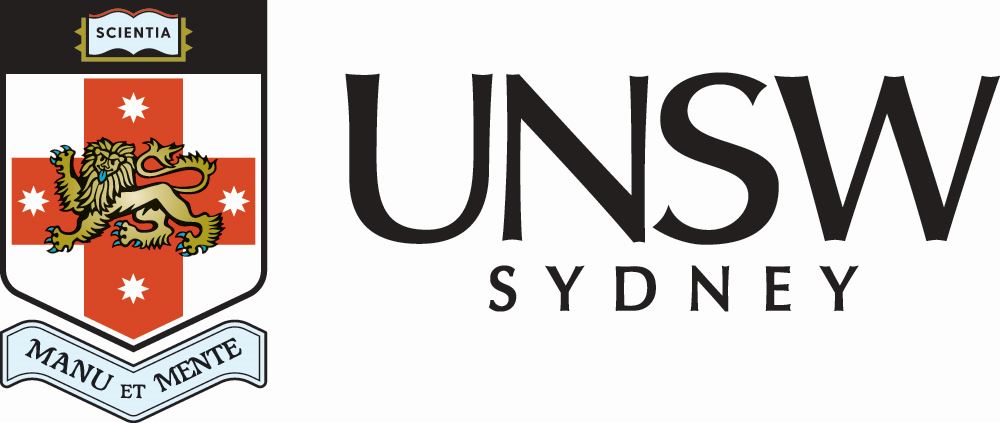 Buy Tickets
An Elephant Sitting Still
Dendy Opera Quays Cinema 2
An Elephant Sitting Still
Event Cinemas George St 9
Language
In Mandarin with English subtitles
Cast
Zhang Yu, Peng Yuchang, Wang Yuwen
Program Strand
Company Credits
World Sales: Rediance Films
Original Title
Da Xiang Xi Di Er Zuo